How does it work?
Browse the speakers – get an idea of what our speakers can offer
Decide what you want – what, when, where and how?
Fill in the Speaker Request Form
MYAN WA will confirm a speaker
MYAN WA will put you in touch with a speaker
You liaise with your speaker about the event.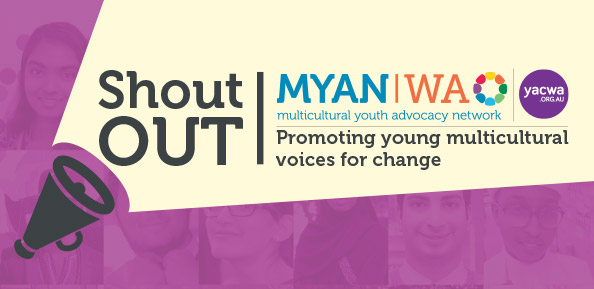 Shout Out provides an opportunity for inspiring young people to develop skills in public speaking and media relations on topics they feel passionate about.
While there are many specialist voices willing to talk about youth issues, we think it's often more insightful and meaningful to hear from the real experts – young people.
If you have an event, conference, workshop or meeting that would be enriched by a multicultural young person speaking passionately about a range of subjects, Shout Out can help.

About Shout Out
Why Shout Out?
Young people from migrant and refugee backgrounds have a wealth of unique perspectives and fresh ideas to contribute to Australia's rich diversity. However their voices are often stereotyped, marginalised or invisible in mainstream culture and this can damage their ability to feel like they belong.
Shout Out is an opportunity for young people to redress the balance and present their stories and experiences to audiences that may not usually have the chance to hear them.
Who is it for?
Our speakers have been trained to deliver fresh, engaging and thought provoking perspectives for a range of settings across Perth including:
Schools
Local Councils
Community events
Business and Corporate Sector
Community organisations and groups
State and Federal Government Departments
Our Speakers
Present on topics from their perspectives and experiences
Act as emcees for events
Deliver keynote speeches
Act as panel members
Provide comment for media outlets
Examples of Topics
Multiculturalism / Cultural Diversity
Education
Refugee Experience / Journey / Settlement
Asylum Seeker Experience
Participation / Volunteering / Leadership
Racism / Discrimination
Bullying
Identity and Belonging
Health and Wellbeing / Mental Health
Sport / Recreation
Empowering Women
Justice and Police
Drugs and Alcohol
Family Violence
If you would like to learn more about the Shout Out Project and our speakers, visit the Shout Out Blog.
Meet Our Speakers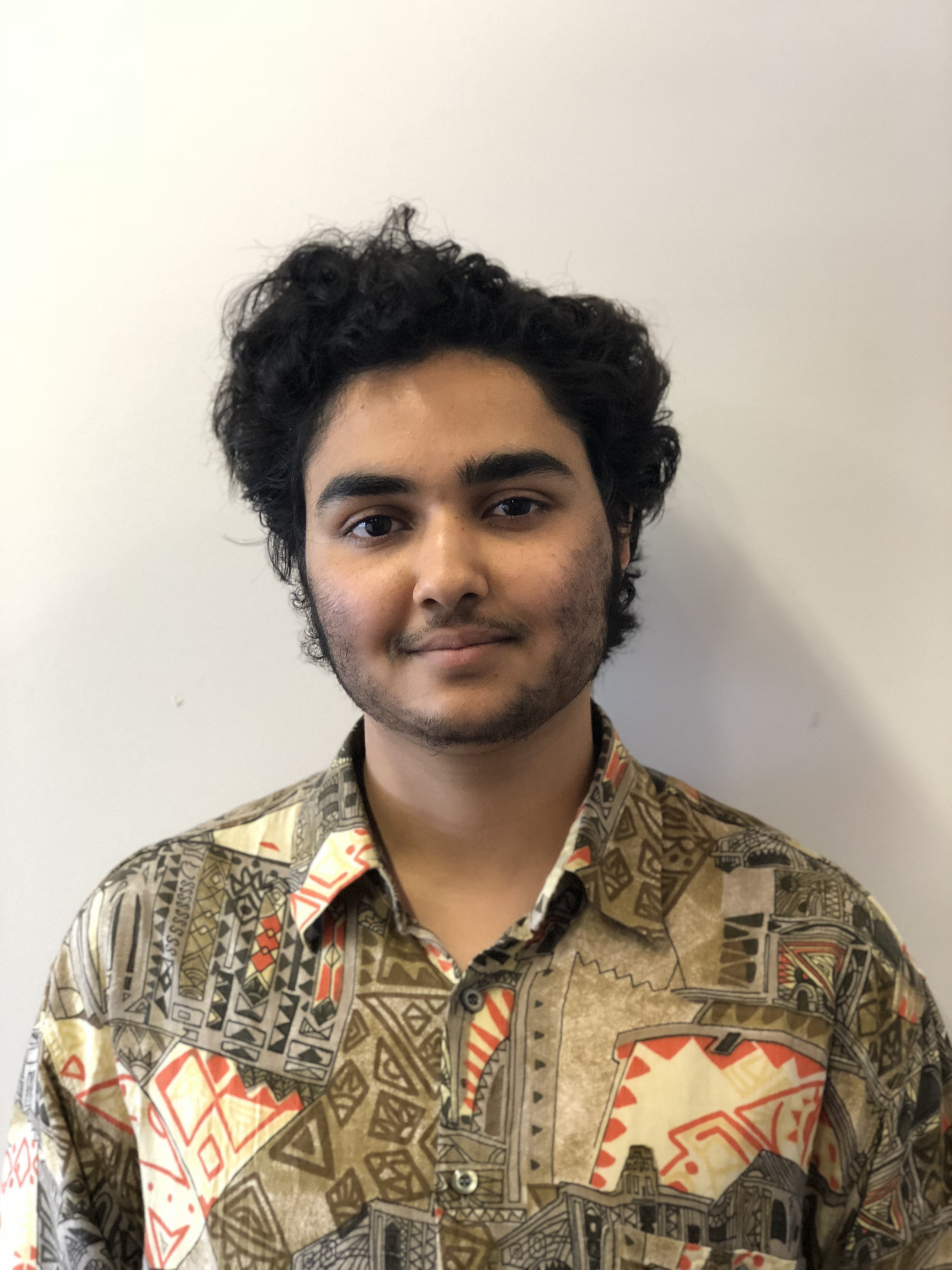 Patrick Gunasekera
Patrick is an emerging multidisciplinary artist who works in theatre, performance, creative writing and visual arts. Patrick is driven to make work which fosters empathy and reflection in his audience, particularly as these relate to working towards justice for marginalised citizens. Patrick also volunteers in peer support work to foster resilience, wellbeing and sense of belonging and citizenship in young people, and he identifies as queer and disabled.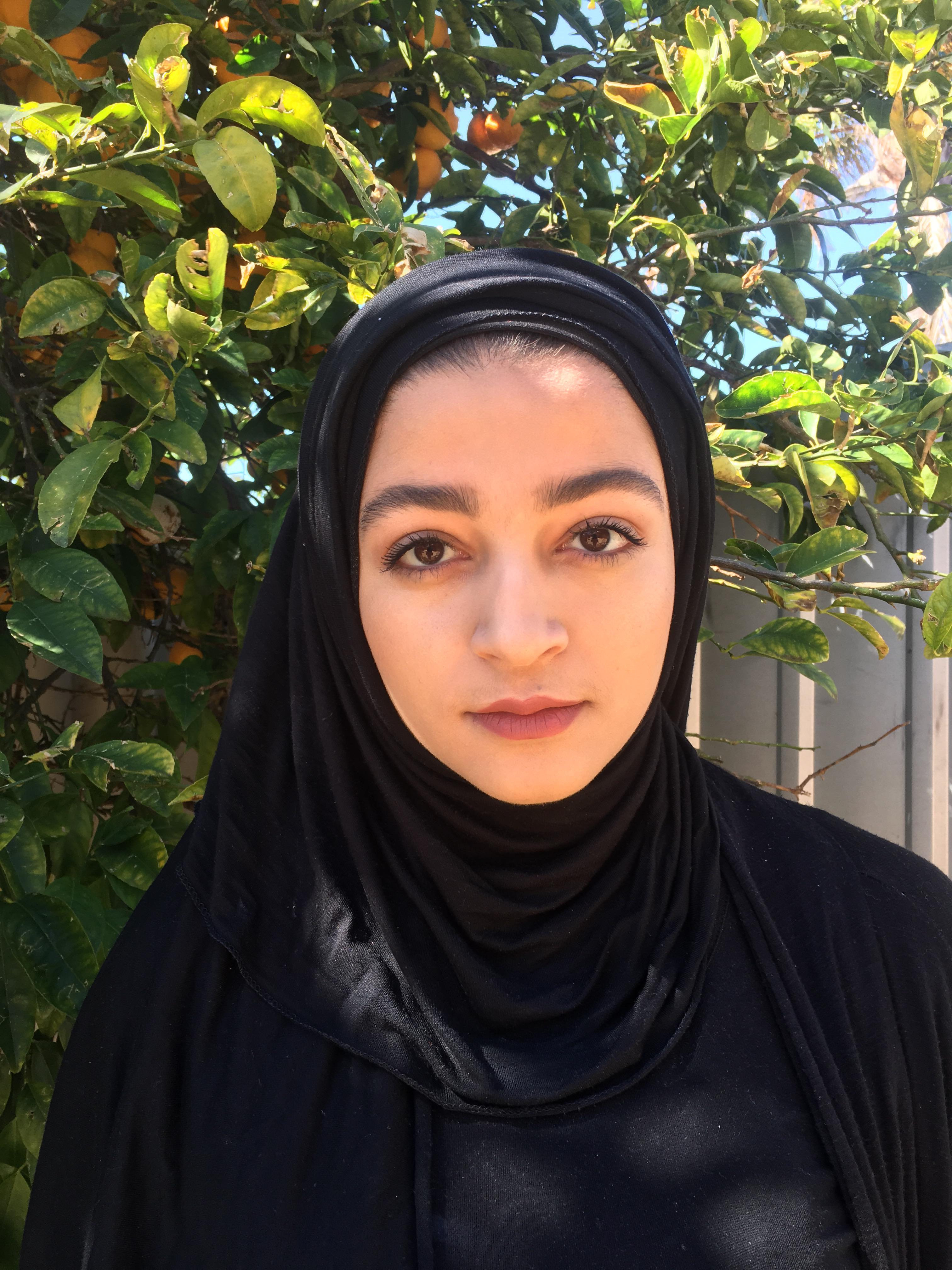 Zahra Al Hilaly
As a first generation Australian to migrant and refugee parents, Zahra believes she is a catalyst for change. Her goal is to empower young migrant and refugee people to become leaders within the community. Having worked with young leaders across the world with organisations like the United Nations Women in New York, the International Federation of the Red Cross and White Ribbon, she believes that young people are the present and are the agents that will shape this world.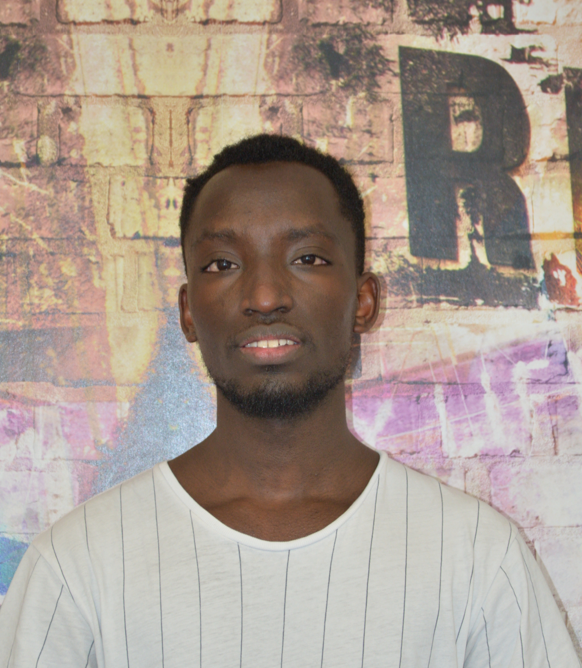 David Mugisha
David is a dreamer. Originally from the Democratic republic of Congo, David fled violence to seek safety for himself and his family. Since arriving in Australia David has been spending his time volunteering for organizations such as the City of Cockburn youth center, United Nations Youth WA and the Leeuwin Career Challenge while studying full time at North Lake Senior Campus. David hopes to be a champion to other young people, to motivate them to appreciate their opportunities and to live a fulfilled life. David also hopes to study International relations with a dream of becoming a diplomat.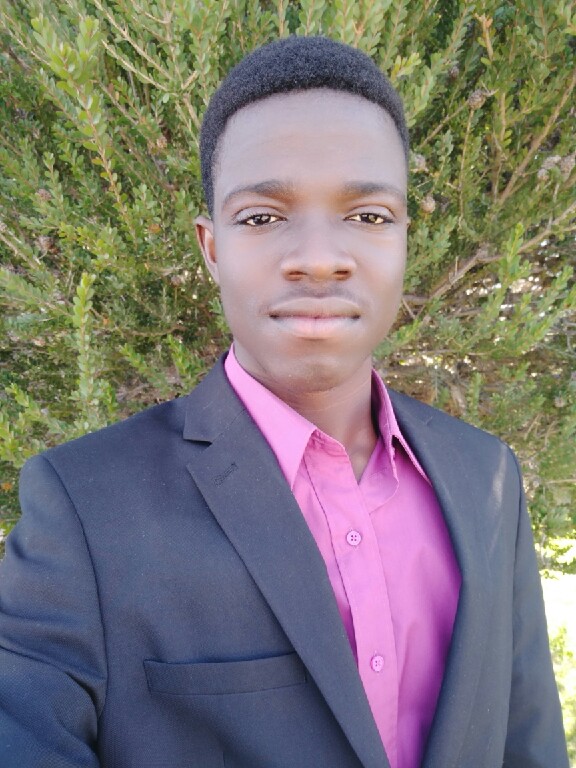 Michael Moore
Michael is a passionate person who is motivated by the challenges he has faced in life. He views his struggles as his greatest teacher, helping him be strong, resilient, more understanding of the struggles of others and to never stop dreaming. Michael believes that we can make the world a better place for everyone. He is from Liberia, and came to Australia in 2017. He is currently completing his Diploma in Civil and Structural Engineering at TAFE. Michael is passionate about being a positive voice in his community, sharing his experiences and encouraging others. He has been a part of the Shout Out program since 2018, has represented MYAN as a delegate for WA in Melbourne and spoken through other various programs. Michael's hobbies include hanging out with friends, playing soccer, music and playing the guitar.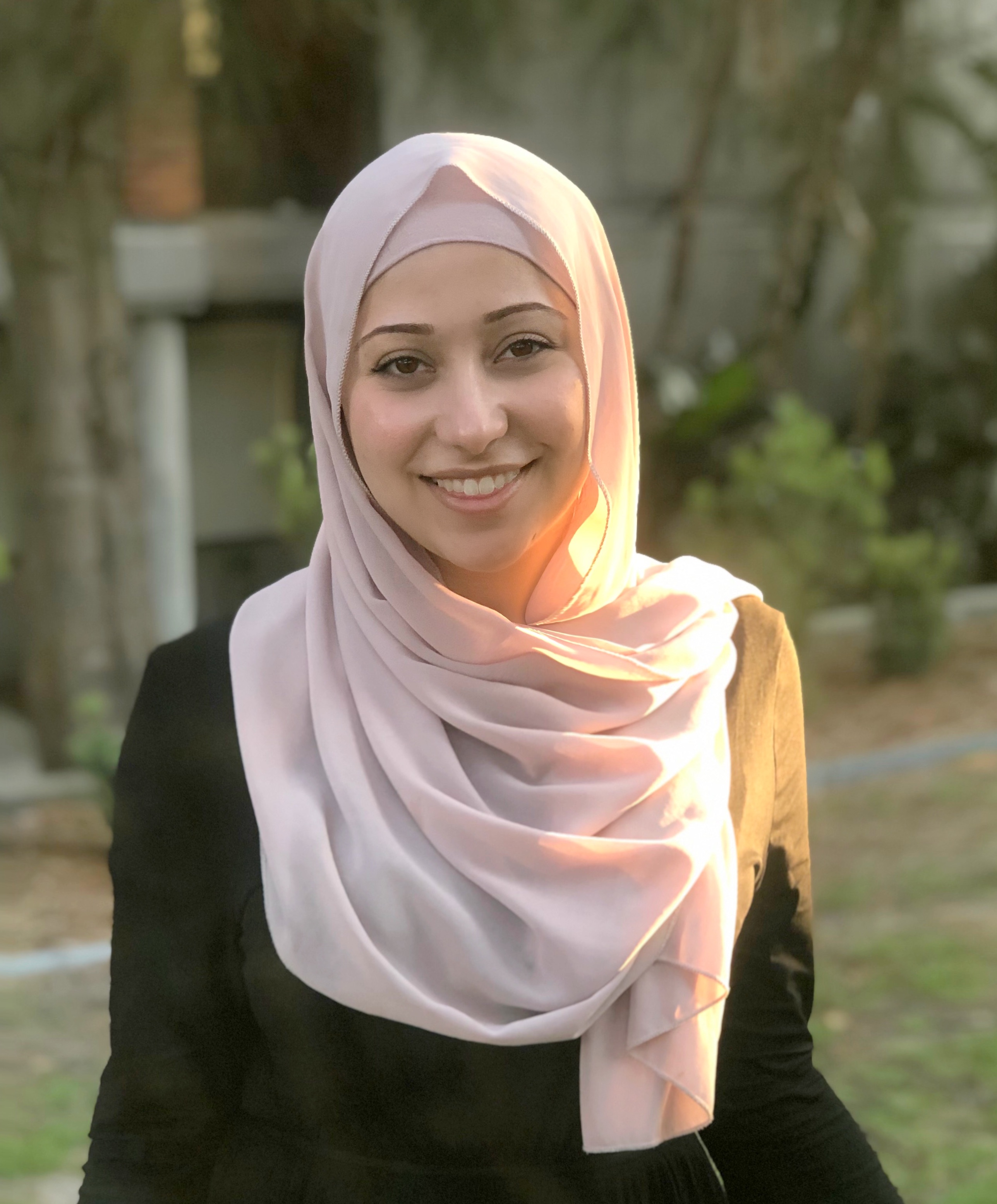 Jumana Jasim
Jumana Jasim is an optimistic, compassionate and determined Iraqi Australian woman. She believes dialogue is the spark of change and is key to making our society more inclusive. Jumana works towards uplifting the concerns of the community to ensure all those marginalised are heard. She is currently study Law and Global Politics, hoping to use this degree to pursue a career in human rights to help the oppressed and is currently the UNICEF Young Ambassador of WA, advocating for children rights across the country and abroad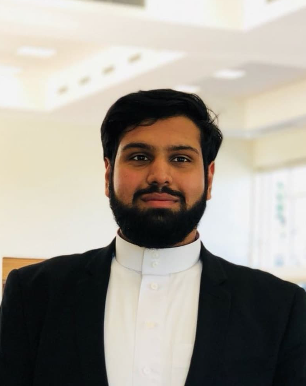 Abdul Rahman Hamid
Abdul is a proud Pakistani-Australian who is passionate about empowering young people to find their sense of identity and belonging to our community. He believes respect and understanding is the key to a more cohesive society. Having lived overseas before moving back to Australia has given him exposure to diverse communities, leading to better understanding of diverse cultures. He currently engages and has volunteered with different local and national organisations while studying Sports Science Full-time at UWA and at the same time manages to inspire others by his public speaking. He is also the founder of the newly established UWA Pakistani Society. Abdul is also a foodie and hopes one day open a restaurant that serves food of all cultures, For now, he enjoys cooking to bring family and friends together.