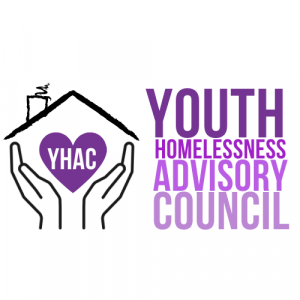 The YHAC is is currently unfunded. We receive regular requests from Government Departments, project and services for YHAC members to individually or as a group come out and present, speak or provide input into service or program design. At this stage, this work can only be provided on a fee for service basis as all YHAC members get paid for their time and expertise.
If you would like to discuss this further, please contact Lianda Gibson at lianda@yacwa.org.au.
The Youth Homelessness Advisory Council (YHAC), is a WA youth-led advocacy group, comprised of ten young people with lived experience of homelessness. We support, work along side, communicate with, and advocate for disadvantaged young people (especially those experiencing, or at risk of experiencing homelessness).
YHAC has received overwhelming feedback that their personal stories and their lived experience is the strongest and most invaluable type of information the sector and the community can receive.
To date, we have had input into the Western Australia Government's Action Plan to End Homelessness, provided valuable input into the development of the Youth Homelessness Action Plan, and also provided lived experience feedback and advice to a number of youth homelessness services around the Perth metropolitan area.
We also work with other programs and organisations in the sector, and run events and initiatives that relate to youth homelessness.
A number of organisations and departments, including the Department of Communities have indicated the importance of the lived experience perspective that YHAC provides.
We are passionate for change.
Meet the Team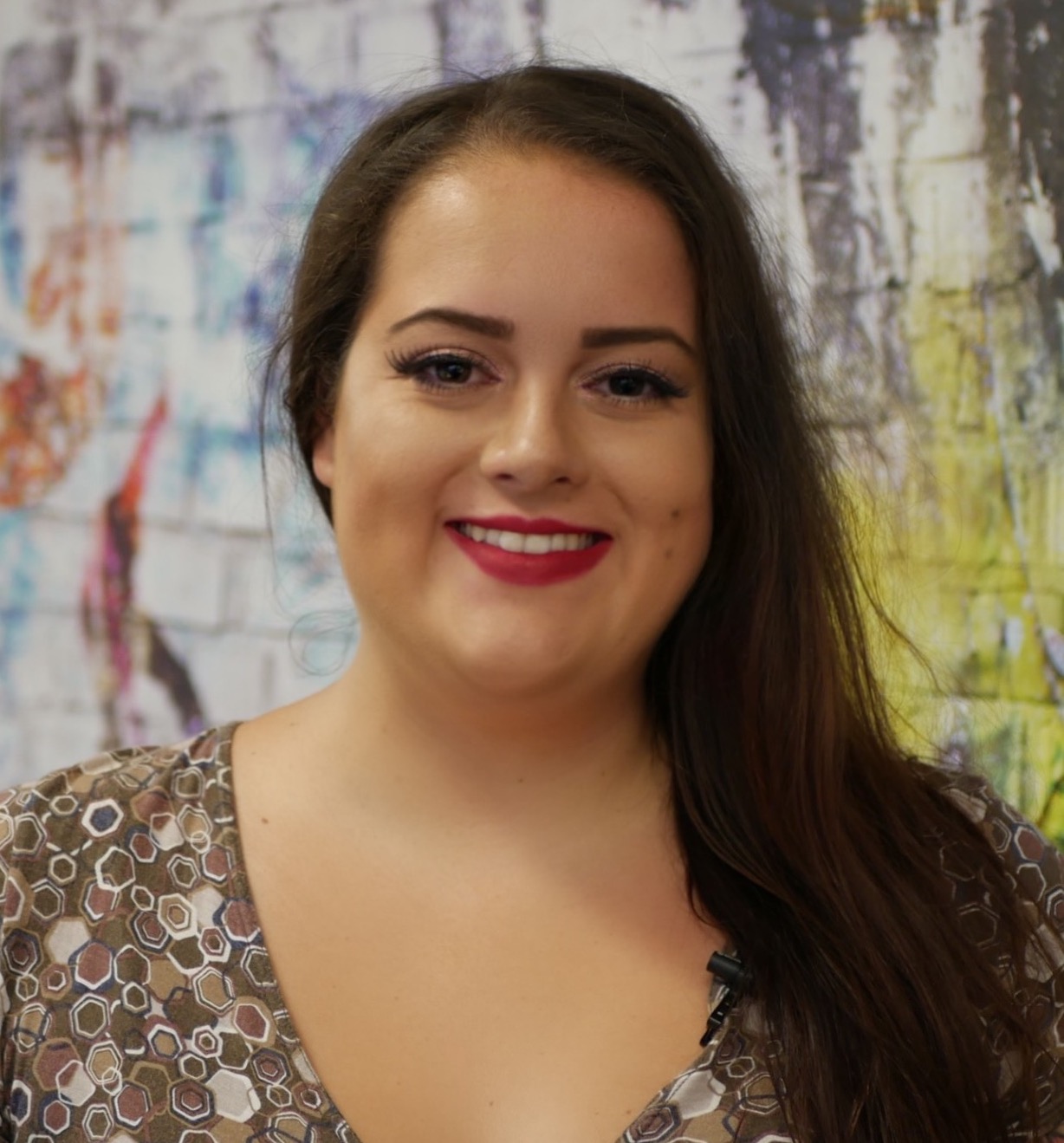 Holly
Holly is the epitome of Compassion and Kindness.
Never shying away from a challenge, Holly coordinates the only Youth Advisory Council that is made up solely of young people with a mandatory lived experience of homelessness. This includes herself.
Holly pushes for her team to set the baseline standard of young people with lived experience, also known as "experts by experience", to be fully paid for their invaluable input into major policy and sector changes, as well as government regulations. Through her teams lived experiences, they endeavor to improve the lives of other young people for the better, based on their own individual lived experiences.
Holly is 24, a current Social Work student and student representative at Curtin University, a disability support worker, and a peer researcher for the navigating through life research project.
In her spare time, Holly is a musician, a passionate advocate pushing for a better and kinder life for all, and an influential public speaker.
Holly is here to create and make change.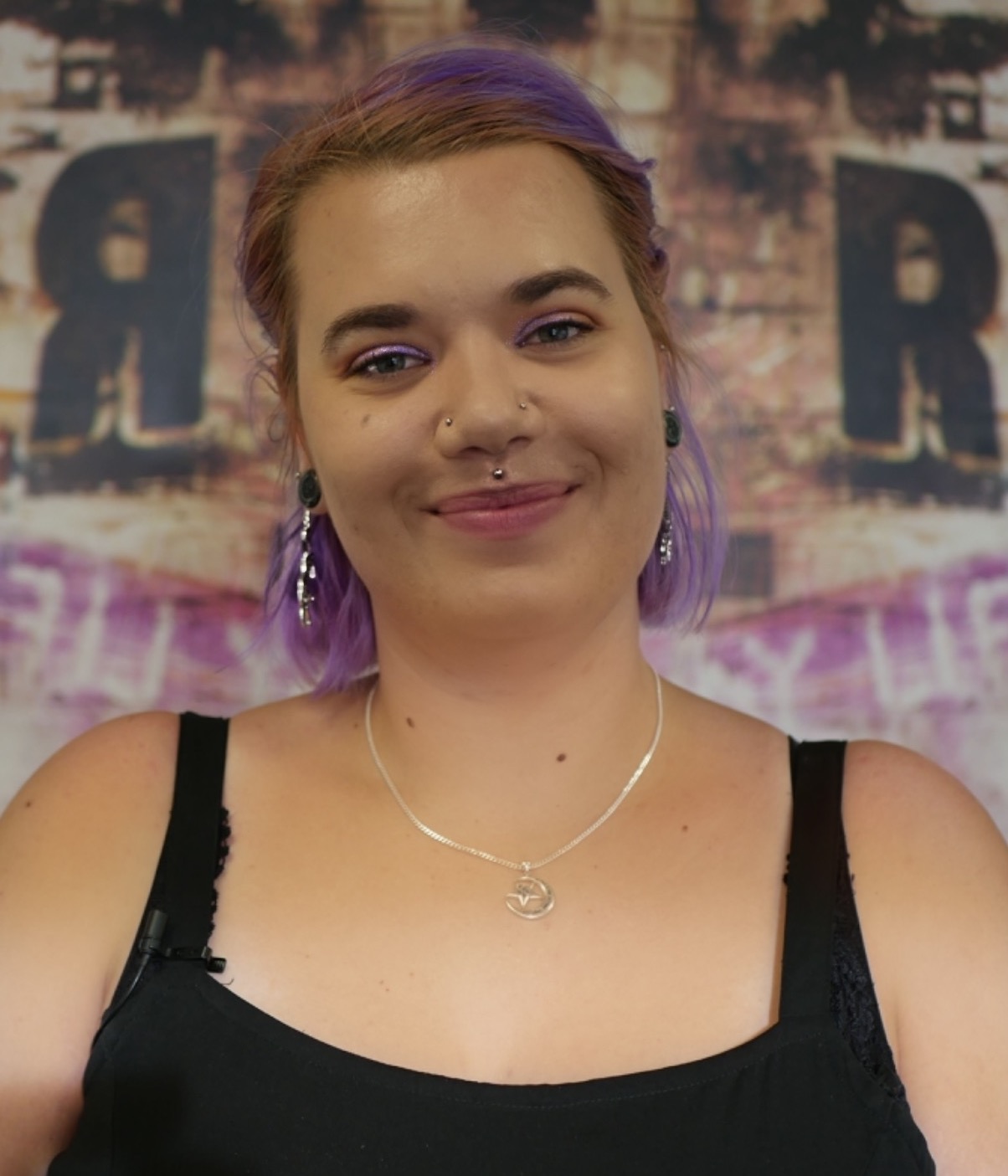 Kacey
Kacey describes herself as a bright bubble of weirdness.
At 25 years of age, Kacey is studying a Cert III in Community Services, and is a fundamental part of the team at YHAC. She is always willing to stand up for what she believes in with her trademark fierce passion for human rights.
Kacey says her hobbies include petting her cat whenever possible, napping, and baking. Kacey also loves playing with makeup and changing my hair colour every few weeks. Her future plans include becoming a kick-ass youth worker, and using her lived experience to help as many young people as she possibly can to find their own voice. Kacey's achievements include speaking in front of a large crowd at the Department of Communities, advocating for youth homelessness issues, and delivering a workshop at the WAAMH Mental Health Conference in 2019.
Kacey sums up her dreams by saying that she just wants to help young people, and have endless cats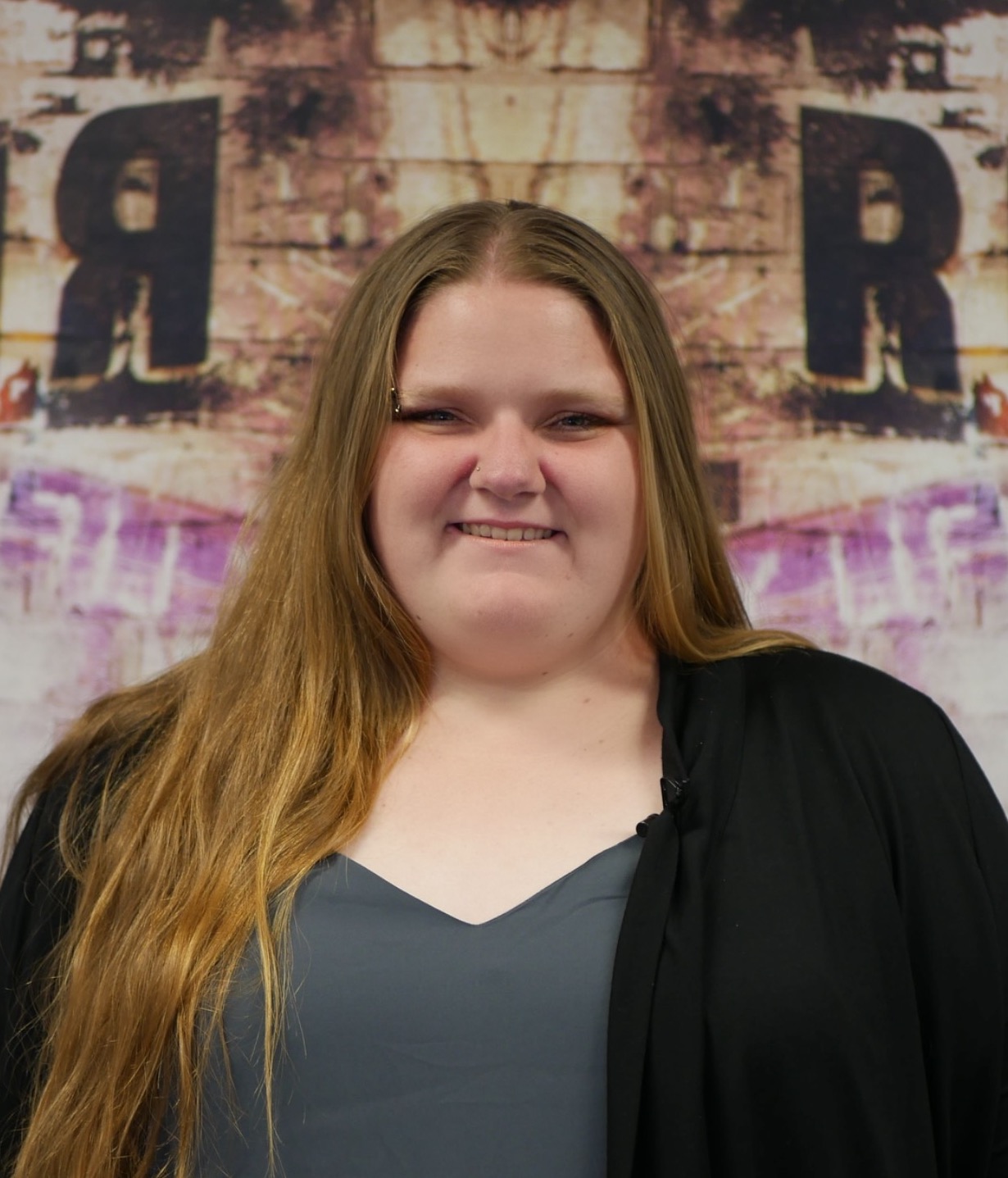 Danni
Danni is compassionate and caring to everyone and everything.
At 23 years old, she has successfully completed her CERT IV in Community Services, after juggling work placement, YHAC shifts, working for an events management company as a sound engineer, and all while studying full time. Danni is an integral part of the YHAC team, and would love to open up an info Hub/Community Centre, with a recording studio built in. Danni has a great love for Music, TV Shows such as Doctor Who, and loves to cross-stitch in her spare time.
Danni has presented in front of the government through YHAC, and has been a part of the action plan to end Youth Homelessness.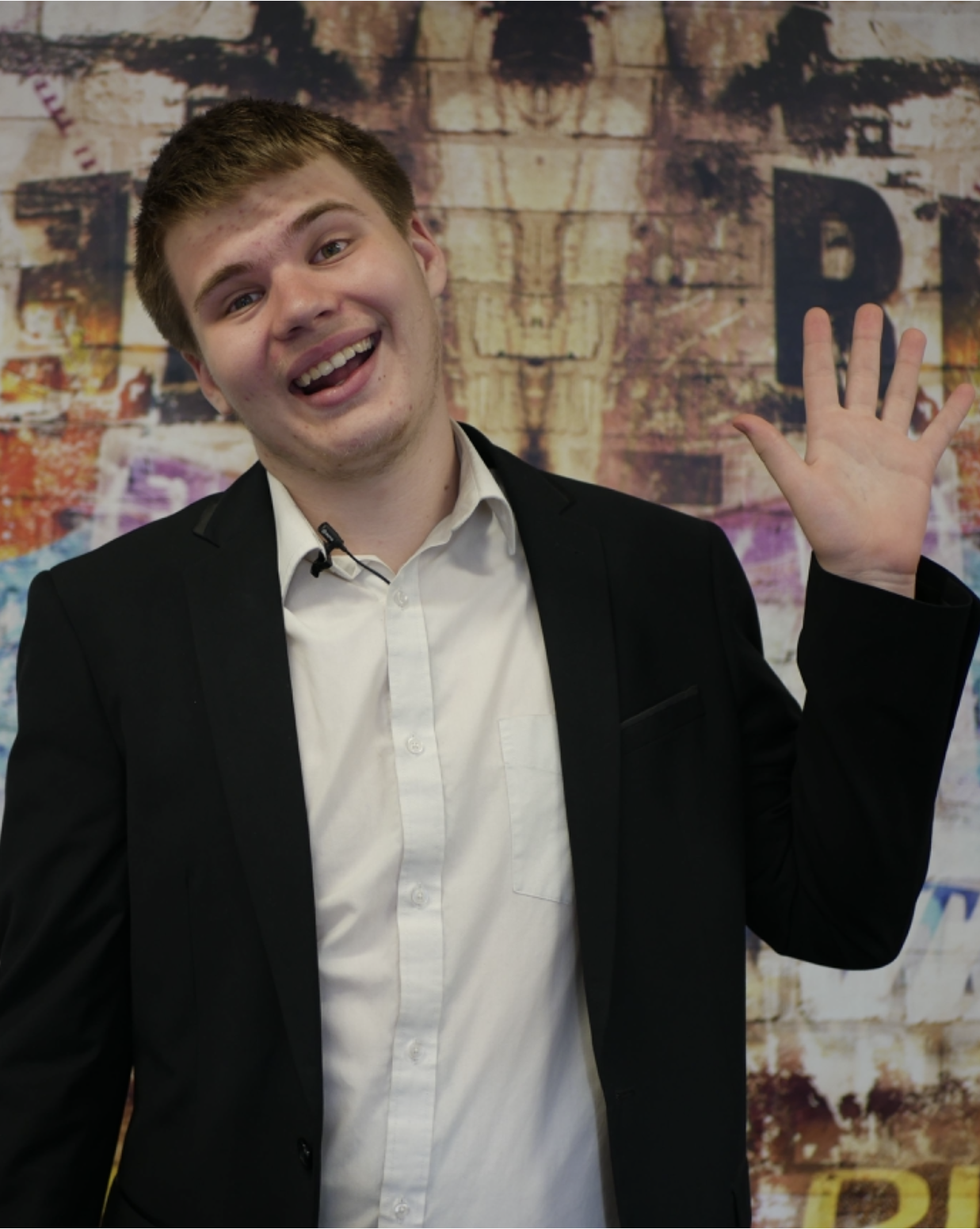 Ryan
Ryan is one of the smartest 18 year old's we have ever met.
As a student currently completing year 12 ATAR while living independently on his own, Ryan's hobbies are anime and spending time in his own companyRyan says he see's the council as family, that have gone through hectic times together, and as a team everyone takes care of each other. Ryan has spoken on ABC Radio on behalf of YHAC, been an integral part of service audits, has always given valuable feedback to the services, and also to his fellow members during discussions. Ryan is passionate to end Homelessness in WA and always tries his best to create more awareness around the issue.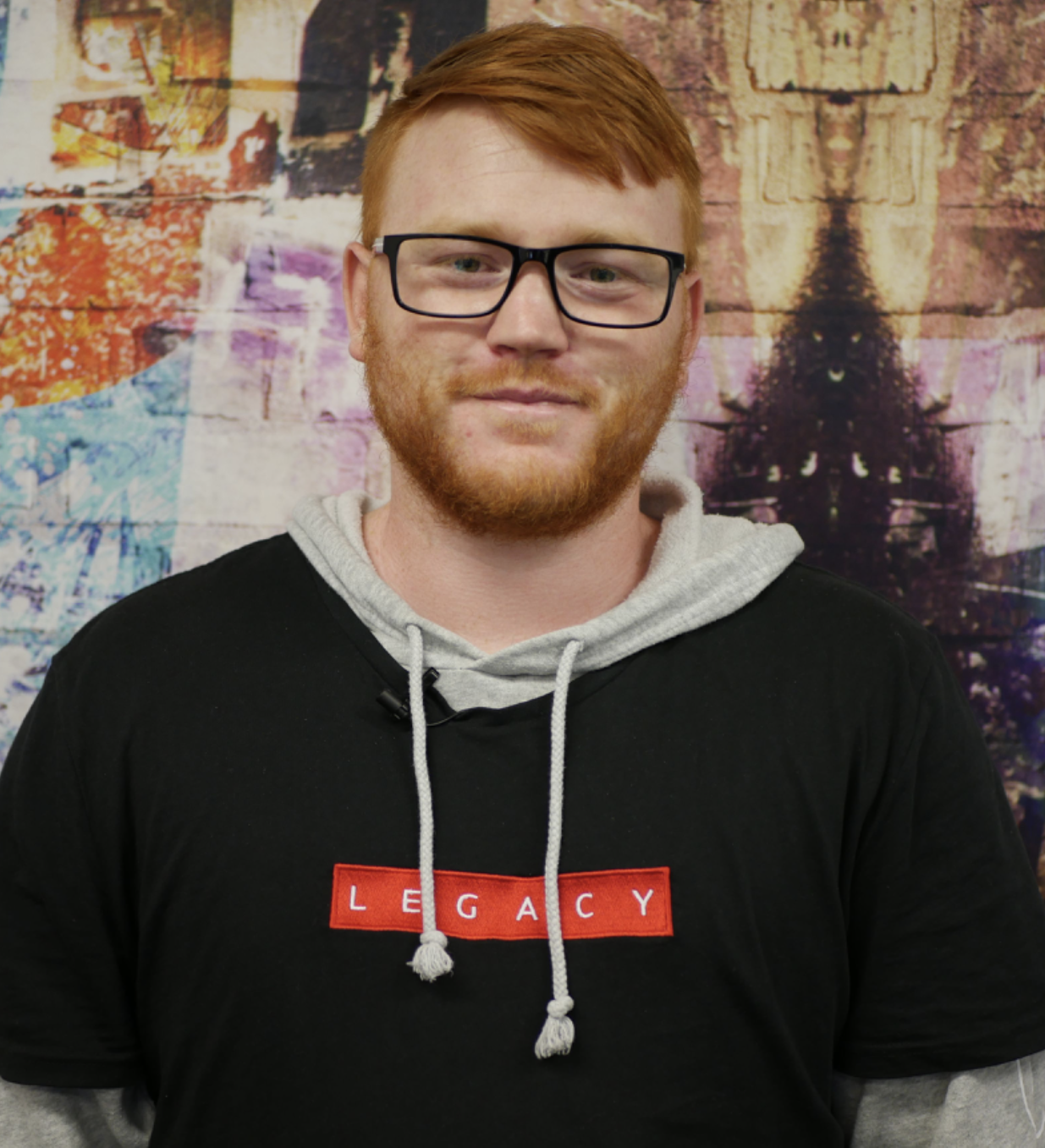 Joshua
Joshua is proud 25-year-old single father to beautiful little girl.
Joshua is currently completing a CERTIII in community services, and also sits on many boards within the sector as a young consultant and young advisor for the Create Foundation, the Homestretch Trial, The Navigating Through Life Research Project, and also as a member of the YHAC team.
Joshua's hobbies are listening to motivational and inspirational speeches and sermons, going to church, and sponsoring a child in poverty in Rwanda. Joshua hopes to fix the system for homeless youth, the youth involved in the justice system, and the youth involved with DCP.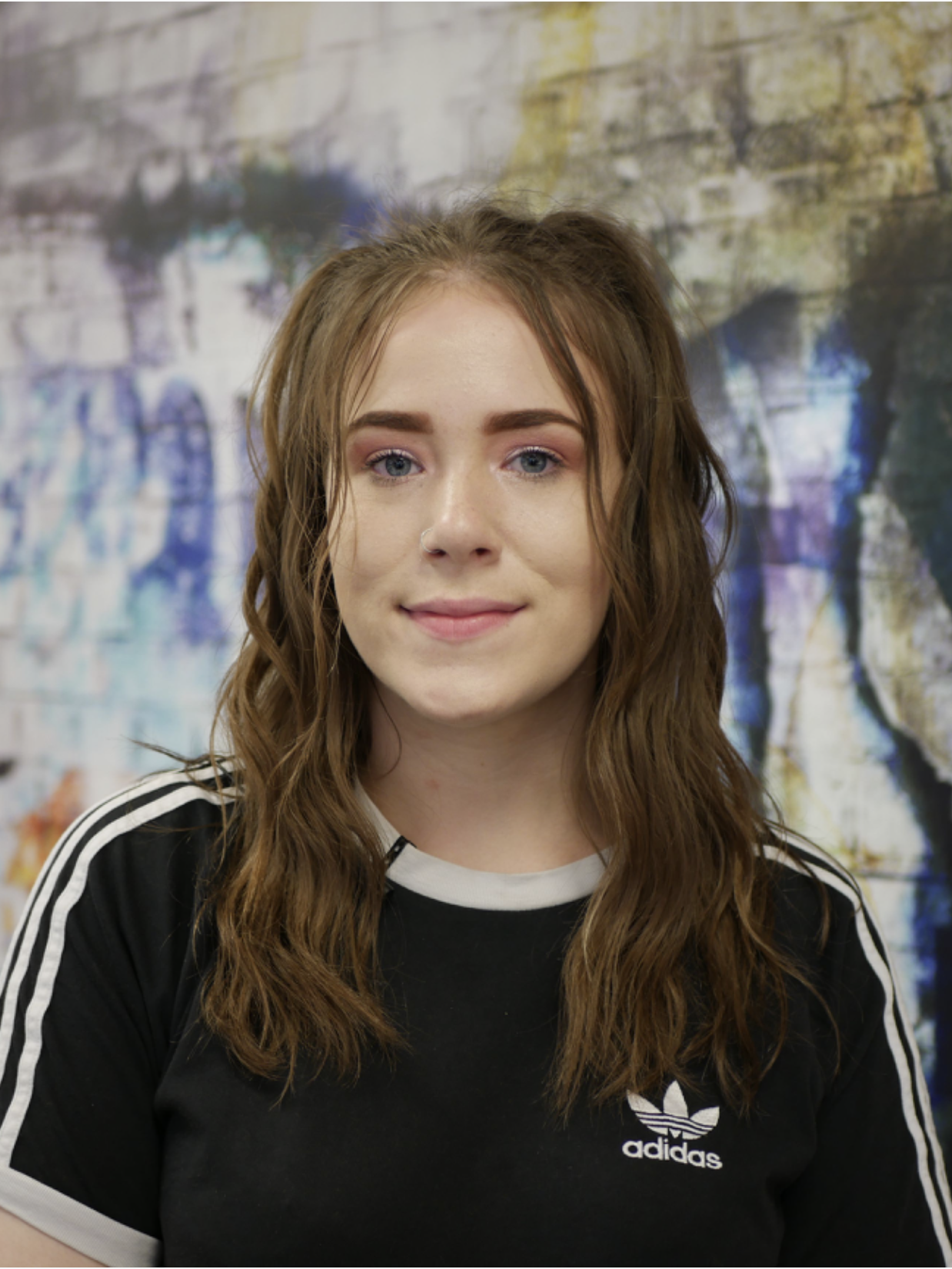 Kaya
Kaya believes in always being yourself no matter what.
At 17 years old, Kaya has been through a lot in her life, but despite everything, she still pushes forward and strives to be the strongest person she can be. Kaya is currently studying her CERT III in Community Services and also manages to volunteer with a young mum's play group in her spare time.
She loves writing music, singing, cooking, and has a passion for makeup.
Kaya dreams to have a huge building in the middle of Perth CBD, acting as a one-stop shop, in which all services and needs are met for people in crisis. Kaya believes that no one should ever be turned away, and when you walk in, you will never be denied the help they need.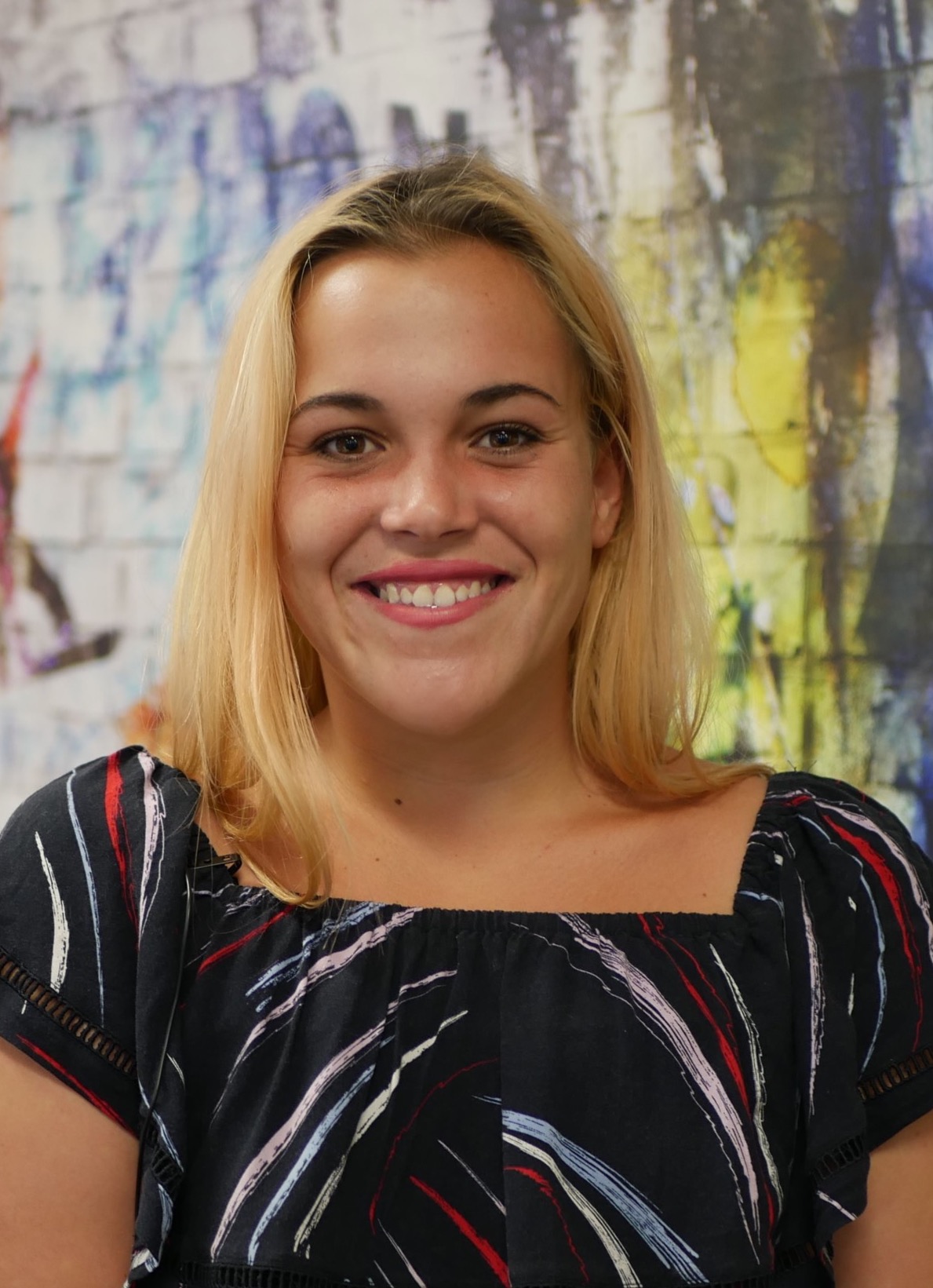 Teiyla
Teiyla is a superstar-mother, pushing for a better future for her kids.
As a proud 22 Year old mother of two, she is an empathetic and compassionate young person, with natural leadership skills. Teiyla hopes to work with young people going through hard times; she hopes to teach them, but, is equally as hopefully to learn from their experiences as well. With a strong desire for change, Teiyla is a spirited part of the YHAC team, and hopes for positive change and a better future.
Gabby
Gabby says everyone see's her as a trouble maker, yet everyone always comes to her for advice.
Gabby is a 19 year old female, and brings a very important perspective to the YHAC team. Gabby loves writing music, and other than being a fierce advocate again homelessness stereotypes, she is incredibly passionate about rapping.
She is a pillar of support for everyone she comes into contact with, because she fervently believes no one should have to go through hardship alone.
Gabby hopes to make important changes to the system around drug and alcohol awareness, because everyone deserves help.
Jesse
Jesse is the eclectic wise-crack of the group and enjoys a nourishing environment for himself and his peers.
Jesse is 18 years old, and is currently enrolled at Curtin University to Study Social Work and Anthropology. Jesse currently works for YHAC, and when he is not working or studying, you can find him playing a range of instruments including guitar and drums, or enjoying time horsing riding or being at the beach enjoying the surf. Jesse hopes to help underprivileged and disadvantaged youth, and have a life long career within the Youth Sector.