Thanks to funding from Lotterywest, YACWA has been able to embark on a long-held vision of piloting a place-based Regional YACWA model. Staff based in two regions will enable us to have a dedicated focus on the unique needs, issues and experiences of young people and youth sector organisations in these regions.
Our two pilot regions are the Midwest and Great Southern.
We will also be engaging across other regions to deepen connections with YACWA and improve our understanding of regional issues and priorities.
What we'll be doing
Engaging with the sector and young people in the pilot regions to understand the priorities and tailor our work in response
Delivering training and workshops for sector and young people
Participating in local regional networks
Consultation to understand the strengths, needs, issues and priorities of the sector and young people in each region and communicate this in our work
Delivering events and activities to suit needs and emerging issues
Raising awareness of YACWA and creating closer connections with regional young people and organisations
Our objectives
To increase regional voices in our policy and advocacy work
Increase the capacity of regional youth sector staff to work effectively with young people around participation and decision-making
Increase the capability of regional young people to be leaders and changemakers in their communities
Assist the sector to build relationships and collaborate effectively to achieve outcomes
Build stronger relationships with regional youth sector organisations and young people and raise awareness of YACWA
Increase YACWA's understanding of the issues, needs and priorities facing young people and the youth sector in the regions
Reach out to us!
We always want to connect and hear from young people and youth sector staff in the regions, so please get in touch with us.
The Regional YACWA team acknowledge this nation's first people upon whose boodja we come together and pay our respects to the Elders, past, present and future and their continuing care and custodianship for boodja. The Regional team reside and work on Yamatji, Menang, Wadandi and Whadjuk boodja. We would also like to acknowledge the skills and strengths our young Aboriginal people bring to the local and the wider community and the importance of listening to their voices to better understand their priorities and goals for the future.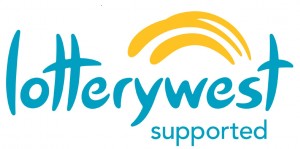 Regional YACWA Team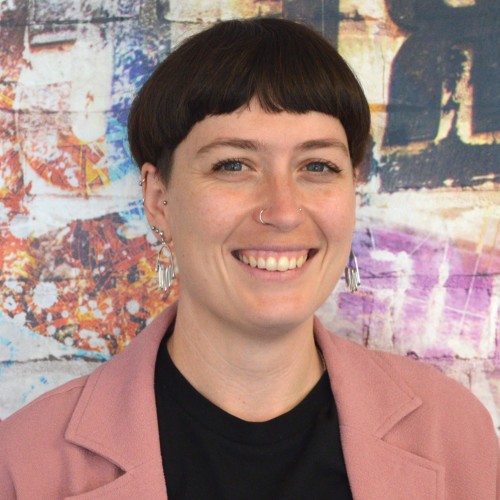 Olivia (she/her)
Regional Programs Manager (based in Perth / South West)
Peel, South West, Wheatbelt, Goldfields, Gascoyne, Pilbara, Kimberley
0460 306 838
olivia@yacwa.org.au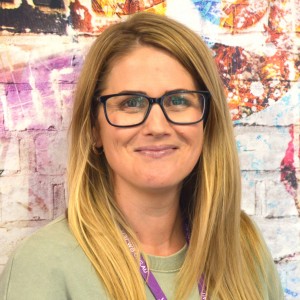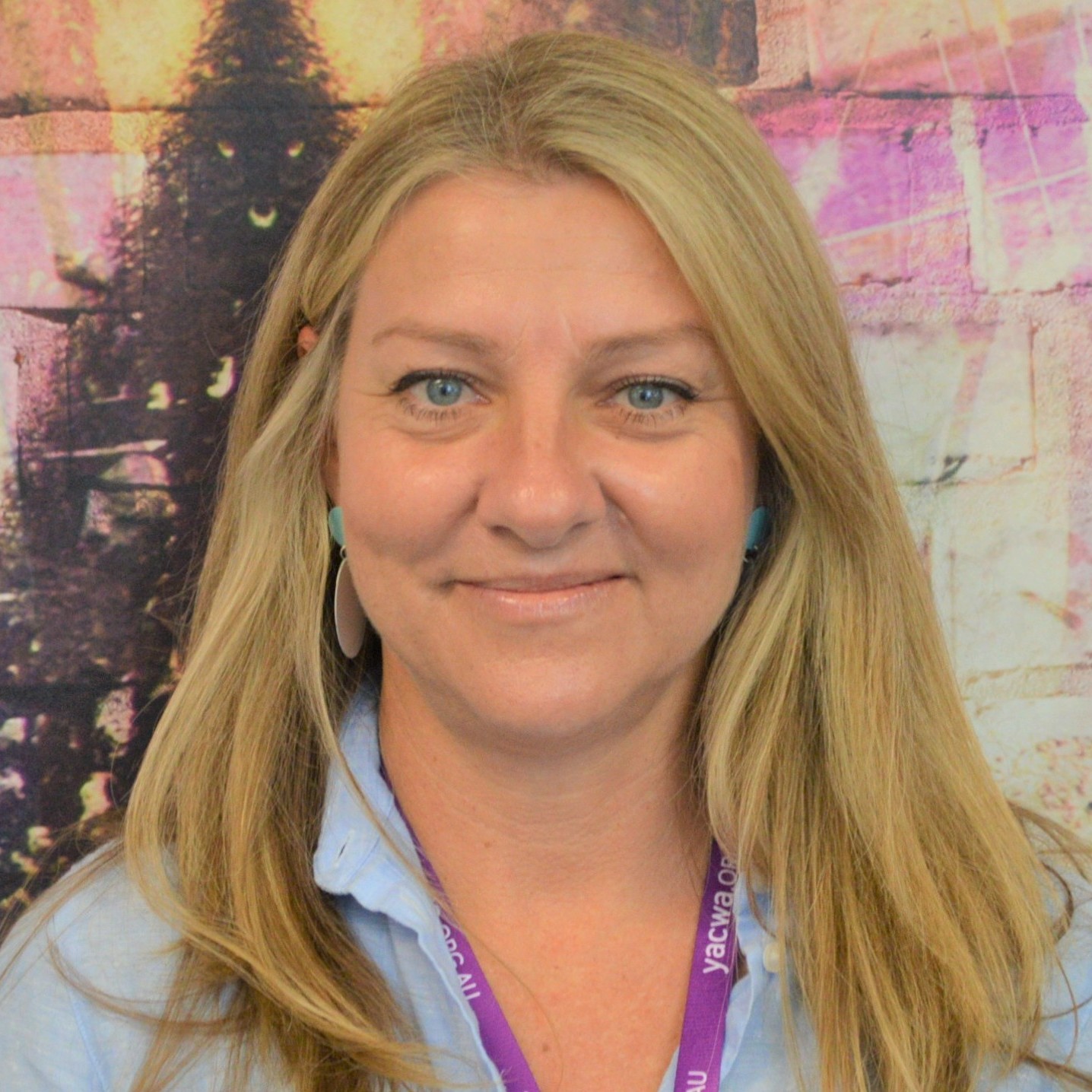 Kim
Great Southern Project Officer (based in Albany)
0487 123 154
kim@yacwa.org.au