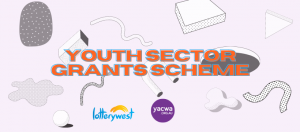 Youth Sector Grants Scheme
Supported by Lotterywest
Eligibility

Not-for-profit Organisations
Local Government Authorities
Aboriginal Community-Controlled Organisations
Community groups with auspiced arrangements from an incorporated association

Guidelines
Click here
Contact
Raj Suares (he/him), Grants Officer
Amount

Between $1,000 – $10,000
(From a pool of $340,000)
Dates

Applications open Friday 5 May 2023
Applications close Friday 30 June 2023
The Youth Affairs Council of Western Australia (YACWA) introduces the Youth Sector Grants Scheme, supported by Lotterywest, to build the capacity and help reduce vulnerability and disadvantage for young people in Western Australia.
The program is underpinned by the Western Australian government's Beyond 2020 – WA Youth Action Plan focusing on capacity building and social support for traditionally under-represented groups, including but not limited to:
Young people with a disability
Young people from Culturally and Linguistically Diverse (CaLD) communities
Young people in the regions/rural communities
Key Dates
Grant program opens: Friday 5 May 2023.
Applications close Friday 30 June 2023, at 5pm.
Applicants will be notified of the grant outcome by 31 August 2023.
Funds will be distributed within ten (10) business days of YACWA receiving the applicant's financial information.
How to Apply
Download and read the Youth Sector Grants Scheme Guidelines
Make contact with the YACWA Grants Officer, Raj Suares (he/him) to discuss the suitability of your project idea
Fill out the online application form via SmartyGrants
Ensure the application is signed by the authorised delegate of the project
Links and Downloads
The below flow chart details the application process for the Grants Scheme. All forms can be accessed via the corresponding icons in the flow chart and are PDF fillable to assist with digital submission (preferred):
1.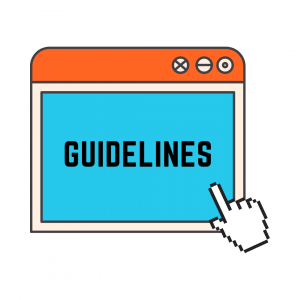 2.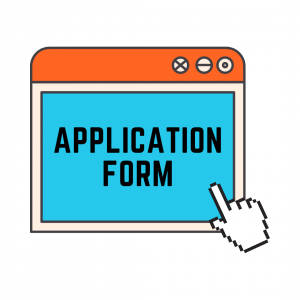 3.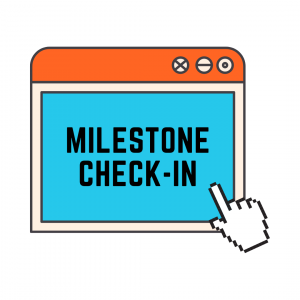 4.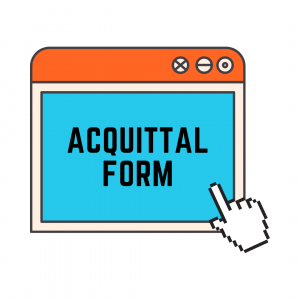 Additional Templates
This funding will be peer-assessed at the end of the funding round by a panel external to YACWA's direct team of staff. This panel will be a composite of young people with diverse backgrounds and experiences, alongside a selection of long-term youth workers.
The Youth Sector Grants Scheme is supported by Lotterywest.