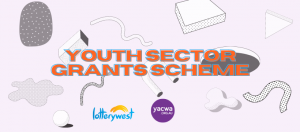 Youth Sector Grants Scheme
Supported by Lotterywest
Eligibility

Non-For-Profit Organisations
Local Government Associations
Aboriginal Community Controlled Organisations
Community groups with auspiced arrangements from an incorporated association

Guidelines
Click here
Contact
Raj Suares (he/him), Grants Officer
Amount

Between $2,000 – $10,000
(From a pool of $350,000)
Dates
Please note: applications for this grant program have now closed.
The Youth Affairs Council of Western Australia (YACWA) introduces the Youth Sector Grants Scheme, supported by Lotterywest, to build the capacity and resilience of organisations, collectives and community groups working with young people to rebuild and recover following the impacts of COVID-19.
Emerging from a sector-wide response to the issues facing young people in the context of the pandemic, the Grants Scheme will enable YACWA to provide financial support for amounts between $2,000 – $10,000 to reinvigorate interrupted programs, deepen youth engagement and improve mental health and wellbeing outcomes for young people (aged 10 – 25 years) in Western Australia.
Key Dates
Grant program opens: 30 August 2021.
Three regional information sessions will be hosted in the following locations on the corresponding dates. The sessions will provide an overview of the grant program and use a couple of industry-relevant examples to detail how to complete sections of the application form. Resources from the information sessions will be made available online following the last session:
Applications close 11 October 2021, at 5pm.
Applicants will be notified of the grant outcome by 5 November 2021.
Funds will be distributed within ten (10) business days of YACWA receiving the applicant's financial information.
How to Apply
Download and read the Youth Sector Grants Scheme Guidelines, plus the additional project forms to gauge the administration requirements.
Make contact with the YACWA Grants Officer, Mayma Awaida (she/her) to discuss the suitability of your project idea and obtain a unique Application Number (please note the working days).
Download and complete your application (all forms are PDF fillable).
Submit your application to the Grants Officer by 11 October 2021:

Email: grants@yacwa.org.au (preferred); or
Post: PO Box 334, Leederville WA 6903
Fax: (08) 9328 7446
Links and Downloads
The below flow chart details the application process for the Grants Scheme. All forms can be accessed via the corresponding icons in the flow chart and are PDF fillable to assist with digital submission (preferred):
1.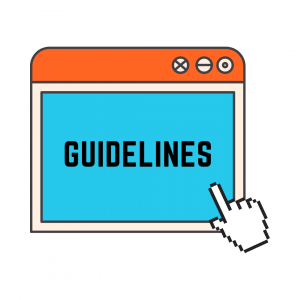 2.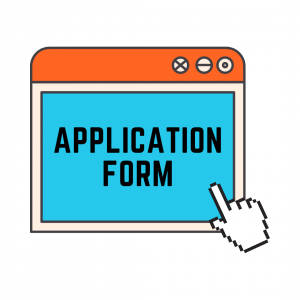 3.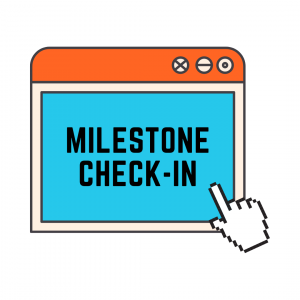 4.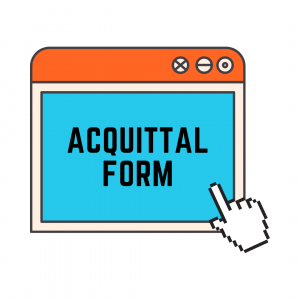 Additional Templates
This funding will be peer-assessed at the end of the funding round by a panel external to YACWA's direct team of staff. This panel will be a composite of young people with diverse backgrounds and experiences, alongside a selection of long-term youth workers.
The Youth Sector Grants Scheme is supported by Lotterywest.