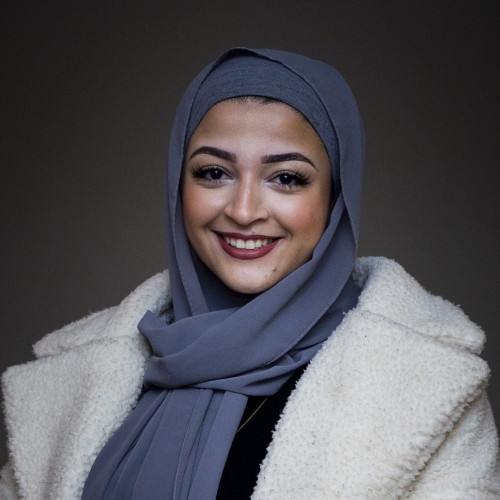 Zahra Al Hilaly
WA Young Person of the Year 2022 and Mission Australia Young Changemaker Award Winner
Zahra is an inspiring young leader whose advocacy for gender equality, migrants and refugees and intersectional representation has made waves across the world. She is an Australian Representative for UN Women, Chair of the Minister for Youth's Advisory Council and was recently named the 2022 Western Australian Young Multicultural Person of the Year. A seasoned speaker and youth representative, Zahra has addressed the United Nations General Assembly in New York and served as a youth delegate for conferences in Italy, China and France. Zahra is also an accomplished poet and writer, her stories have been published in SBS Australia, The West Australian and Vogue Australia. Beyond her impressive resume, Zahra is committed to supporting her peers, uplifting the voices of the voiceless and striving for equality and justice at every turn.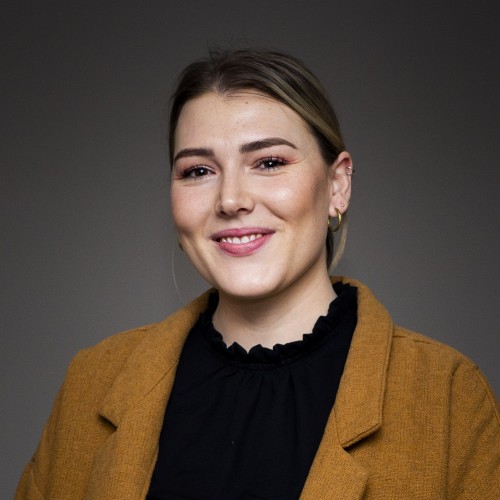 Lucy Stronach
ECU Community Leadership Award
Lucy is a passionate advocate for social justice and a young leader who's generated impact the world over. In 2020/21 she was the Australian Youth Representative to the United Nations, travelling across Australia to consult with some of the country's most vulnerable and underrepresented young people, elevating their needs and voices to domestic and international policy-makers. Her UN role also saw her produce the podcast For the Future exploring the issues important to young Australians, as well as working alongside Natasha Stott Despoja AO within the UN's Committee on the Elimination of Discrimination against Women. At the local level, she has volunteered on education programs with young incarcerated people at Banksia Hill Detention Centre, worked as a student mentor at Murdoch University and now works as the Youth Programs Officer at Town of Victoria Park, where she established the Town's inaugural Youth Leadership Teams.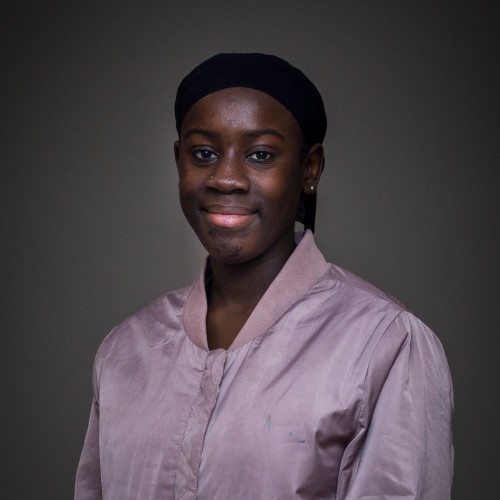 Fatoumata Toure
Commissioner for Children and Young People Participate Award
Fatoumata was born in 2007 in a Guinean refugee camp. Her family arrived in Australia in 2010, and whilst in primary school, she became an accomplished athlete. In 2015, she joined the Edmund Rice Lions, a football team that aims to bring culturally diverse young people into the sport. She quickly became a star player, winning numerous Fairest and Best awards, and became an accredited umpire at just 11. Beyond her personal sporting achievements, Fatoumata is committed to her local community, dedicating more than 1,500 volunteer hours to supporting her peers through organising community sporting events, mentoring upcoming umpires and serving as a role model to her peers through her media appearances, leadership the guidance she offers young people in her community.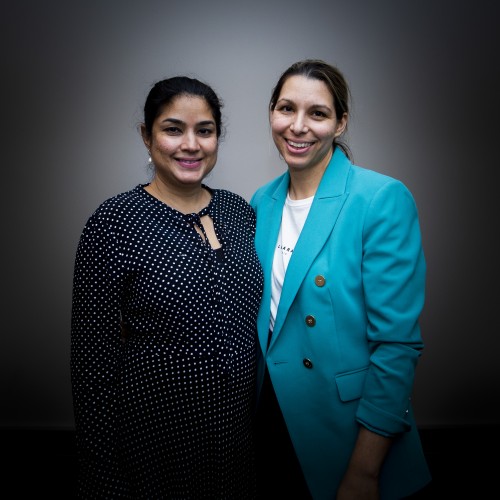 Ishar
Youth Focus Sector Collaboration Award
Designed in consultation with the Multicultural Youth Advocacy Network, the Multicultural Services Centre, the Ethnic Communities Council WA, the Metropolitan Migrant Resource Centre and countless stakeholders, schools and dedicated service providers, Ishar's youth service is truly responsive and client-informed. The service and its youth workers focus on supporting young women experiencing family domestic violence and complex trauma, providing holistic, individualised support that fosters independence and empowers young women. Through the Healthy Minds, Healthy Bodies, Happy Hearts program, Ishar's youth workers have delivered education programs focused on healthy relationship, financial management and education pathways to well over a hundred young women.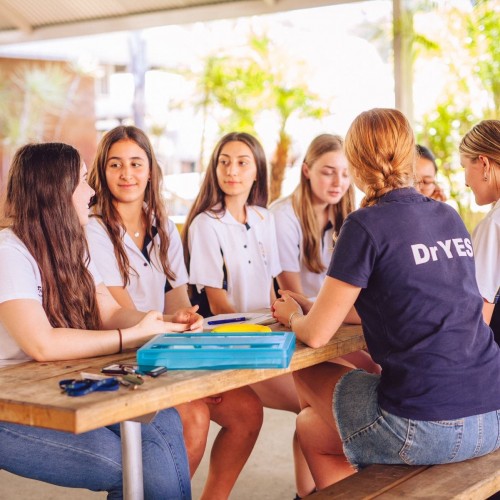 Dr YES
The Y WA Collective Action Award
Dr YES (Youth Education Sessions) is a school-based harm minimisation health initiative of the AMA WA Foundation, the charity arm of the AMA WA. Dr YES sends trained volunteer medical and medical-assured students into metropolitan and rural high schools to have frank, open discussion youth health, including drugs and alcohol, sexual health and mental health. The program is led by seven medical students, with approximately one hundred students from WA, Notre Dame and Curtin University volunteering each year. The Dr YES crew work to ensure that young people are equipped make healthy choices, to break down the barriers that prevent young people from accessing healthcare, and to support the learning and development of future medical professionals.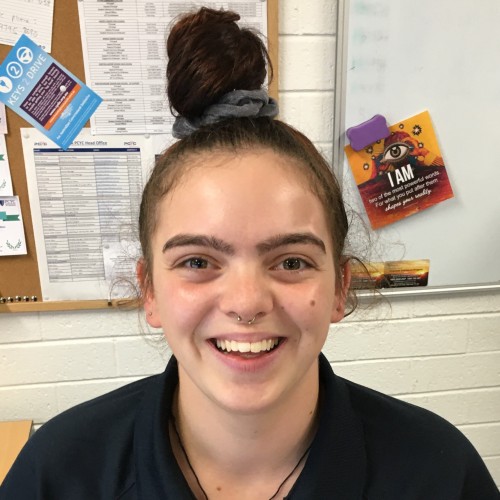 Akira Vickers
Aboriginal Health Council of WA Positive Achievement Award
Akira is an emerging youth worker at who uses her lived experience to support vulnerable young people to overcome the challenges they face in their lives. After growing up in an unstable household and the out-of-home care system, Akira found solace in her education, earning the 'Most Promising Student Award' from her high school upon graduation. Now a peer leader at Bunbury PCYC, she is devoted to changing the lives of young people in her community, working with clients to build their self-respect and guide them towards being their best selves.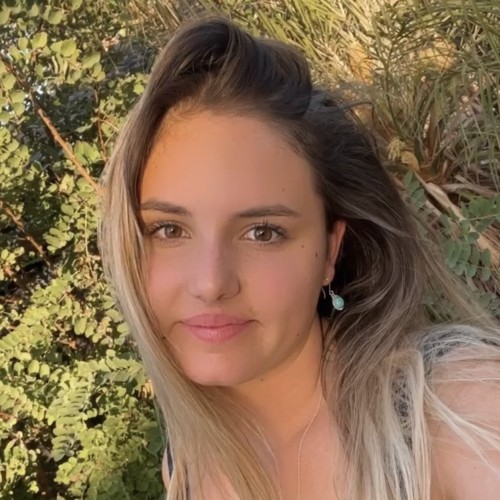 Alexis McDonald
Youth Futures Innovation for a Sustainable Future Award
Alexis is an app developer who uses her technological prowess for good. After struggling with bullying in her later high school years, Alexis sought to create a safe space online to encourage and support young women going through the same challenges she was facing. After teaching herself app design through how-to videos, Alexis created HerHelp, a transformative and all-encompassing platform that has been downloaded over 10,000 times. Alexis has big visions for a relaunched version of HerHelp, including psychological support, lifestyle and wellness sections, career coaching, relationship support and more to come.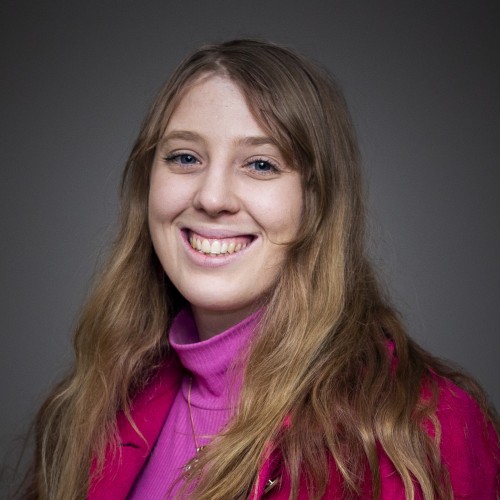 Grace Newton-Wordsworth
Propel Youth Arts WA Creative Contribution Award
Grace is a multi-disciplinary creative, educator and mentor passionate about inclusivity and community. She fronts the indie pop band Joan and the Giants who have become a staple in Western Australian music, earning multiple award nominations, industry renown and embarking on multiple tours to the far northern and southern corners of the state. Outside of her own musical practice, Grace teaches music at Music Rocks, working closely with emerging musicians and people with disability to find their voice as songwriters and performers. Beyond music, Grace facilitates screen acting workshops at Perth Film School for young people and aspiring film performers. In her spare time, Grace volunteers her photography and film making skills to documenting Perth's vibrant music culture as a live music photographer and videographer.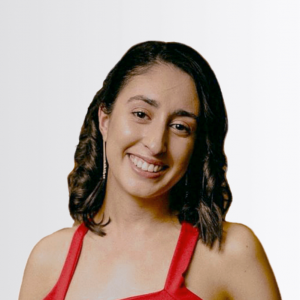 Briana Fiore
Charmaine Dragun Memorial Award
Briana Fiore is a multi-platform journalist with bylines for the Harvey-Waroona Reporter, South Western Times and Bunbury Herald. In 2021, she won a Walkley Award for her investigation into Bunbury Hospital. She now works as a multi-platform reporter for the ABC in Albany.
Her story focused on a child abuse survivor's efforts to hold her abuser to account and advocate for systemic reform to better support fellow survivors.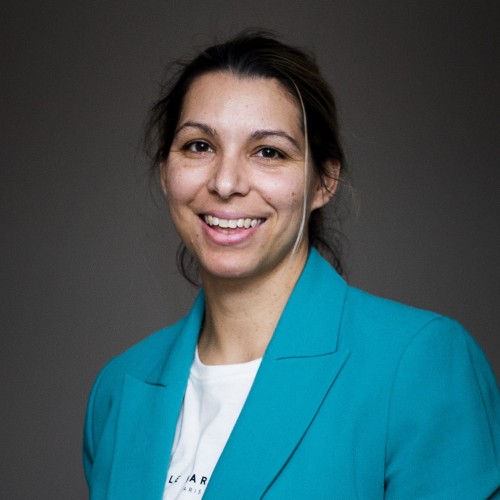 Olivia Colja
Minister for Youth's Most Outstanding Youth Worker Award
Olivia has over 15 years of experience working with at-risk young people. In her current role as a youth worker at Ishar at a recently launched youth service, she provides specialised, holistic one-on-one support to young women from migrant and refugee backgrounds, many of whom are escaping domestic violence and trauma. Olivia brings an unmatched sense of care and empathy to her dozens of client relationships, supporting young women at crisis point to find safety, build resilience and gain a sense of independence and autonomy, often for the very first time. Her program design and youth work practice have led her to speak on panels, deliver workshops and influence service delivery for vulnerable young people.