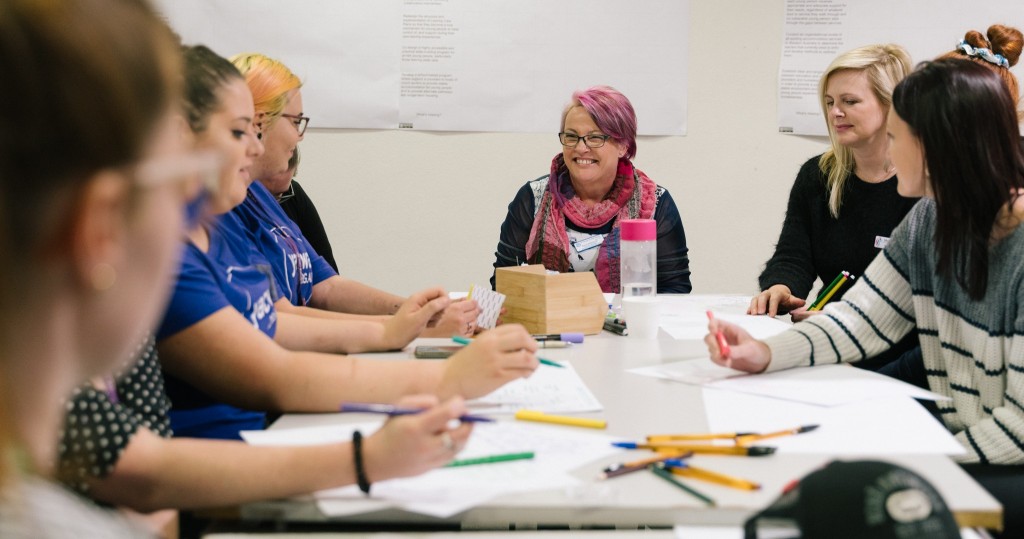 Each year, YACWA invites youth workers, advocates and young people themselves to workshop the big issues affecting our sector.
This year, in light of the upheaval form COVID-19 lockdown and in the lead-up to WA's state election, we have an opportunity to fundamentally rethink the way our systems serve young people.
Building on YACWA's recently published Recovery Framework, we're asking you to help us envision ideas to rebuild a more equitable and prosperous WA for our state's young people.
The ideas we generate as a collective here will help shape YACWA's pre-budget submission, our state election platform and our future advocacy for the young people and the youth sector.
For those living outside of Perth or otherwise unable to attend the physical event – we'll be hosting an online companion event on 2 October. Registrations are open now via Zoom.
Friday 25 September
9am – 2.30pm
C-101, North Metropolitan TAFE, Leederville
Cnr Richmond Street & Oxford Street
Register via Humanitix
Friday 2 October
10am – 1pm
Online and open to young people and the youth sector across WA
Register via Zoom