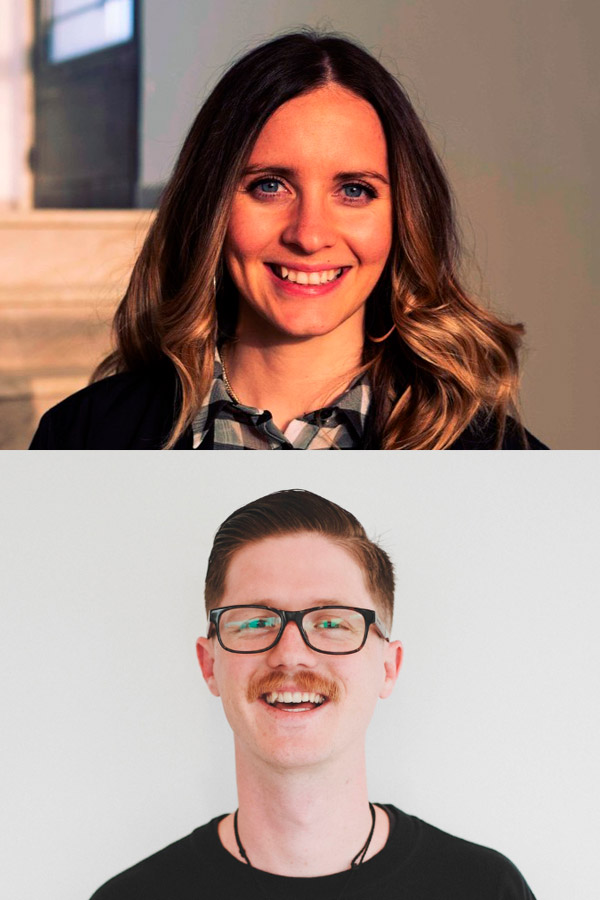 Jenna and James Harris
Jenna and James Harris are passionate youth workers, change-makers and advocates that
have had the opportunity to work both together and separately across multiple roles and contexts. This has included leading the Wellington region of the creative youth organisation Zeal, and working as youth workers in remote Western Australia. They are currently based on the lands of the Yugambeh language groups, in Queensland. Jenna is a Burra Burra woman from Gundungurra Country, NSW. Jenna has worked in the social development and youth work space for 10+ years in the Pacific, Middle East and Aotearoa New Zealand.
Currently, Jenna is a Project Officer for the Queensland Indigenous Child Protection Peak Body (QATSICPP), advocating on behalf of Aboriginal Community Controlled Organisation for the rights of Indigenous children and families. Prior to this, Jenna spent three years as a Youth Worker in the remote Aboriginal community Balgo in the East Kimberley.
James is a proud West Aucklander that believes in the power of youth work to transform the individual lives of young people and their wider communities. His passion for youth-led advocacy led him to be based in Amman, Jordan, before relocating to Balgo, in remote WA.
James is currently the Director of Strategic Projects with NAYBA Australia, where he is working on projects related to community sponsorship of refugees and young people in out-of-home care. Alongside this, James is currently completing a Masters of Development Practice.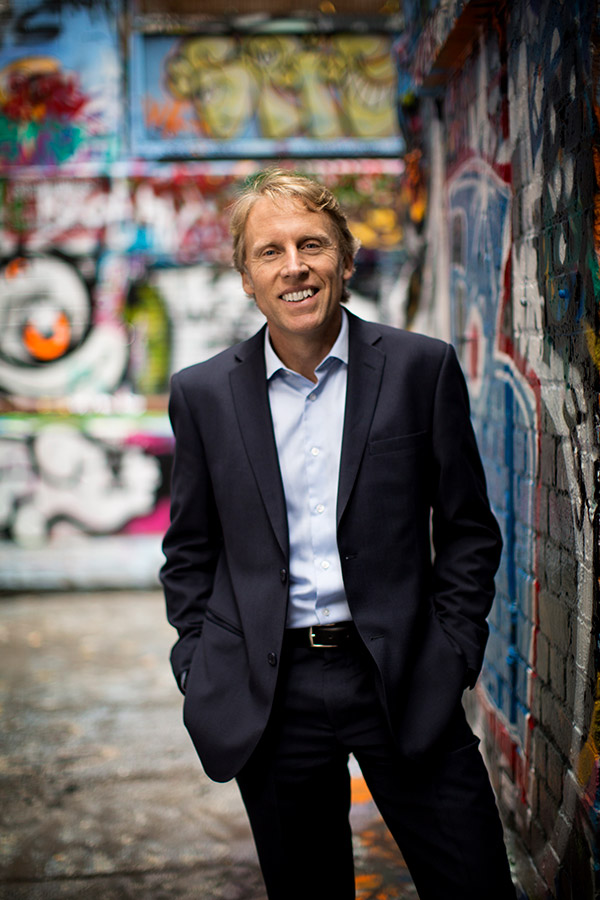 Professor Tim Corney PhD
Dr Tim Corney is Professor of Youth Work at Victoria University, and is a qualified youth and community worker who worked for many years in face to face youth work and management of youth services with at risk young people.
Tim currently leads the Youth and Community programs group at Victoria University, including youth work and community work undergraduate degrees and postgraduate research programs. He is also a founding member and deputy chair of the national professional association, 'Youth Workers Australia'. He co-authored the AYAC National definition on youth work; is the author of - the Victorian Code of Ethical Practice and the Commonwealth of Nations international code of ethics for youth workers.
He has been a Senior Fellow in the Youth Research Centre at the University of Melbourne; a former Dean of Queen's College; a former Fellow of the John Cain Foundation; a Director of the NGO 'Youth Development Australia'; a consultant to the Commonwealth of Nations Youth Development Program and the Commonwealth Alliance of Youth Work Associations.
Tim is currently undertaking national research on youth work and young people funded by and has current research projects. funded by the Victorian government focussed on the wellbeing of hard-to-reach groups of young people.
He has published widely on youth issues; professional youth work and youth affairs.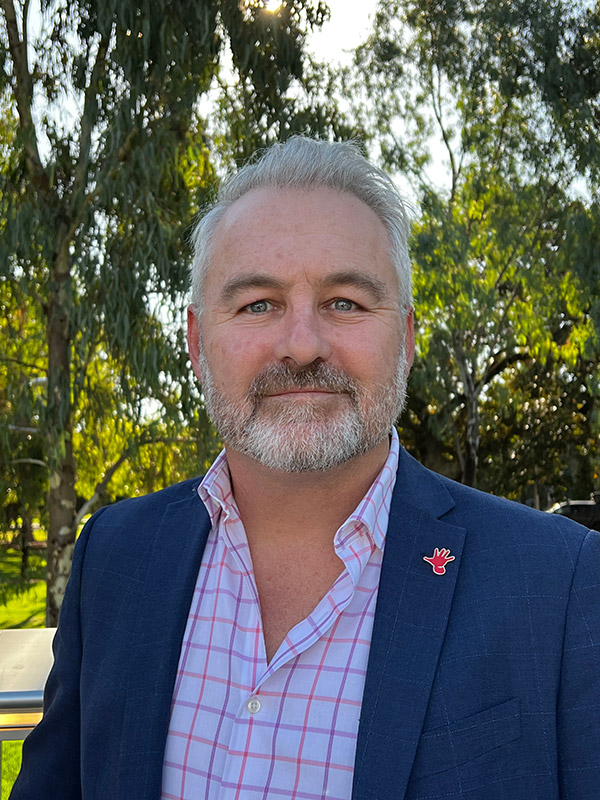 Sean Lappin
Sean Lappin is the Managing Director of Connected Self, a South Australian agency that provides psychology and art therapy services, services to young people in schools, out of home care and disability services, training and consulting services.
Sean has had over 30 years' experience in policy, service design, implementation and delivery, research, systems reform (out of home care and responding to homelessness) and program delivery. Sean has a strong commitment to building community capacity and connection to assist those who are marginalised and vulnerable to experience feelings of belonging in community life. He continues to advocate for preventative and early intervention approaches, particularly for children and young people and their families. This includes developing trauma aware practice approach in conjunction with schools, community agencies and systems (e.g., the family support system).
Sean has had a long-term commitment to supporting practitioners who work with children, young people, and their families, through youth justice programs, policy and planning, working with children and young people (and their families) in out of home care and working with organisations who bring a trauma responsive approach to organisational culture. He works to integrate this placed-based restorative approach with trauma responsive practice, in conjunction with partners in communities across Australia.
Sean believes in the importance of authentic practice and draws on the evidence from implementation science, as well as understandings from practitioners, and those with lived experience, to assist schools, organisations and communities to translate theory into skills development and practice wisdom.
fair.ground. 2023 is supported by