Testimonials
"YACWA brought to the table an approach that championed young people to lead the engagement process. We were blown away by how successful this approach was and the great young leaders discovered in the process."
– Town of Victoria Park
"We've been raving about what a fabulous session it was… Great to have some really original content, beautifully crafted and presented. I have actually attended a few community meetings and heard people speak of some of the learnings from that night."
– City of Cockburn
"[The STAY Board] has reviewed the draft Strategic Plan and supporting documents. They wanted to convey how pleased they were with the outcome. They felt that YACWA captured the essence of STAY magnificently and that as a group they felt really inspired from the document." 
– Short Term Accommodation for Youth Geraldton (STAY)
About YACWA Advisory Services
YACWA offers fee for service advisory work covering four main areas:
Strategic development. YACWA can work with both Government and not-for-profit organisations in youth planning and strategic development. We ensure that youth participation and co-design is front and centre of organisational frameworks, policies, plans and strategies.
Consultations and engagement. YACWA designs high quality youth and key stakeholder consultations and engagements. The work we can do in this space ranges from youth-friendly survey design to engagement workshops, interviews, journey mapping and more. We are highly skills at supporting young people to co-design and co-deliver consultation and engagement with their peers.
Events and forums. support in the planning and delivery of youth-led events
Training and skill development: equipping people within your organisation in how they can be responsive in addressing the needs of young people
Why YACWA?
As leaders in the field of youth participation best practice, our work is supported by academic research, proven training and our extensive engagement with children and young people. YACWA strongly believes that they are the experts in their own experiences, and we are dedicated to helping your organisation ensure young peoples' equal access to participation in community decision-making processes.
Benefits & Pricing
YACWA offers the flexibility of delivering training and workshops either in person or online by our passionate and experienced youth consultants.
YACWA members are entitled to a 10% discount on all advisory services.
Through attending YACWA's training and workshops you can expect to:
Gain fresh ideas and different ways of thinking
Shape and maintain the relevance of your group
Support the sustainability of your group
Build the skills of next generation
Each of our training and workshops can be adjusted to suit the unique needs of your group. To discuss how we might be able to help your organisation or for pricing, contact Lianda Gibson (Advisory Services Manager) at lianda@yacwa.org.au to find out more.
Training & Workshops
TRAINING FOR THE SECTOR
Involving Young People in Community Groups and Committees
Do you want to support young people to step into their potential as leaders in the community?
Our training will equip you with the skills, knowledge and resources for how to successfully design and deliver best practice youth groups within your organisation. This training will enable you to understand the benefits of youth participation and strategies for meaningfully engaging young people within your community groups, committees and advisory groups.
This training will enable you to learn how to:
Appeal to young people's motivations
Address practical considerations for engagement
Create an inclusive, youth-friendly culture in your organisation
Youth Engagement & Participation
Want to know how you can best champion the voices of young people?
Embedding the voices of young people in the design and delivery of services will ensure that you get the best outcomes for your organisation. Our Youth Participation Training will enable you to determine how you can best work alongside young people to help build their confidence in the work of your organisation and wider community. We will discuss the importance of meaningful engagement, common issues or challenges faced by young people with engagement, and techniques for how you can best support and amplify their experiences.
Youth Work and Advocacy
Want to know how you can advocate for clients on an individual, organisational and systemic level?
Youth workers are advocates for the health and wellbeing needs of young people, which is why it is important to know how you and your organisation can work towards addressing structural barriers through advocacy to improve outcomes for young people.
This workshop will provide you and your organisation with real world examples and tools for how to advocate:
With or on behalf of young people
For change within your organisation's policies, practice and governance
To influence change in policy, practices and resourcing across local, state and federal systems of governance
TRAINING FOR YOUNG PEOPLE
Everything you need to know about being part of a Youth Advisory Groups
Interested in levelling up your skills to join or improve your Youth Advisory Group?
This training is for young people to learn about what a Youth Advisory Group is and why they may want to join one (or even set one up on their own!) This is an opportunity to:
Know what skills you can bring to your group to harness its potential
Understand what makes a great Youth Advisory Group, and pitfalls to avoid
How to advocate to your organisation when you see opportunities for improvement
Young Changemaker Workshop
Are you passionate about advocating for change on issues affecting young people?
Young Changemaker provides an avenue for young people to express their concerns and get inspired to reach out and speak up to decision makers to influence change. Utilising YACWA's advocacy toolkit, young people will have the opportunity to deep-dive into real world examples to tackle issues that they are passionate about and learn strategies for how to engage the broader community to encourage collective action.
This workshop is peer-led by our team of youth consultants who bring their own unique lived experiences and wisdom to support young people's transition into changemakers to generate innovative ideas to address the issues or challenges facing them and their communities, and to facilitate their transition into becoming change makers.
Our Clients
Over the last few years, we have had the pleasure of supporting the following organisations to champion the voices and experiences of young people:
Australian Red Cross
Centrecare
Child and Adolescent Health Services
City of Bayswater
City of Canning
City of Cockburn
City of Fremantle
City of Gosnells
City of Kalgoorlie-Boulder
City of Melville
City of Rockingham
City of South Perth
City of Stirling
City of Wanneroo
Commissioner for Children and Young People
Curtin University
Department of Communities
Department of Fire and Emergency Services (DFES)
Harvey Local Drug Action Group
Mental Health Commission
MercyCare
Passages Resource Centre
Shire of Ashburton
Short Term Accommodation for Youth (STAY) Geraldton
Starick Services
Town of Victoria Park
WA Aids Council
WA Police
White Ribbon Australia
YMCA
Youth Consultants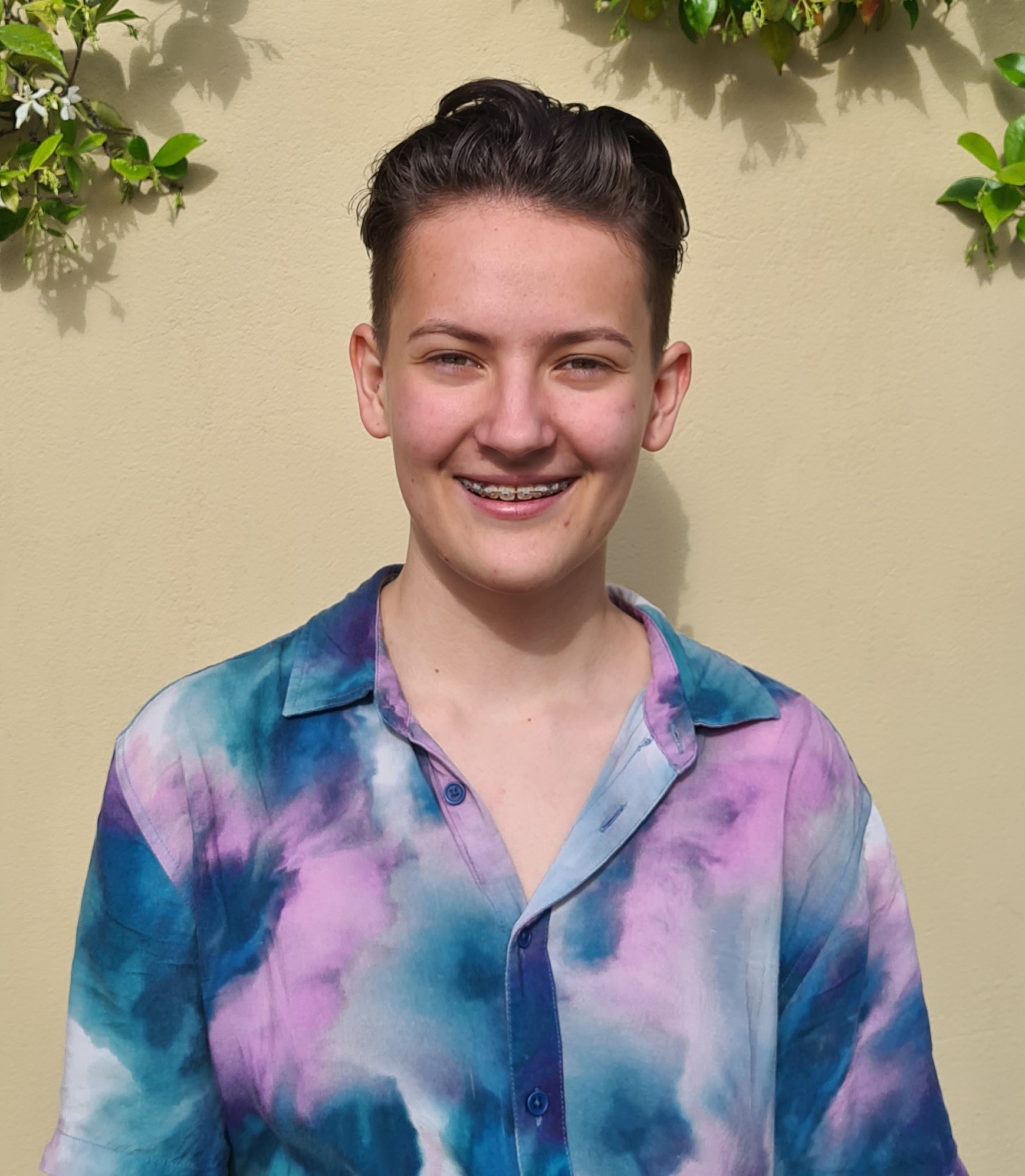 Caitlin
Caitlin is an enthusiastic young person. Currently studying Behavioural Science, Social Justice, and Politics, they are dedicated to applying their knowledge and lived experience to help better the representation, inclusion, and empowerment of young people. They believe it is vital that young people are meaningfully included in the creation, implementation, and review of strategies, policies, and initiatives that impact them. They have experience on multiple councils and reference groups, such as YACWA's COVID-19 Steering Group, the Fremantle Youth Network, and as president of their university's LGBTQIA+ group. In their spare time, they enjoy dance, podcasts, and phone calls with their nan.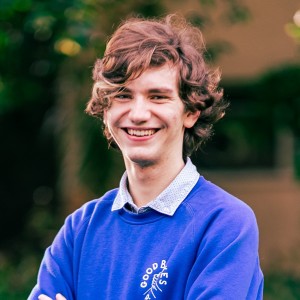 Jake
Jake is a young advocate, change maker, and storyteller. Humbled by the compassion received from mental health community advocates and enterprises during a time of distress, he has branched out into myriad youth spaces, using his natural empathy and curiosity to build meaningful connections with his peers. Jake has been involved in Youth Mental Health advocacy with the WA Association for Mental Health, brought passionate young people together to solve systemic issues with YACWA and the Mental Health Commission, and is empowering a generation of students to strive for career pathways that align with themselves with Purposeful, among other things. Reflecting on its value in his story, he is driven by the power of anecdotes and emotion, endeavoring to learn and share as much wisdom and experience as he can.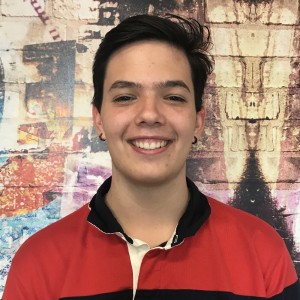 Troy
Troy is a young person who has lived in regional areas for most of their life and is passionate about driving change to ensure that the people who are not usually thought of are at the forefront of your mind, ensuring that they can create a equitable future for West Australian young people. He is studying mental health peer work and community services to better facilitate conservations in a trauma informed way with young people, they hope to complete more education in community development and policy. They have worked with organisations like headspace Pilbara & Mandurah, SHQ, Youth Pride Network, the Child and Adolescent Health Service, Millennium Kids, the Mental Health Commission and Pride in Peel being on the board, advisory committees to secretary of YPN. These organisations focus on areas of young people, climate change/ environmental conservations, LGBTQIA+ advocacy and health & mental health.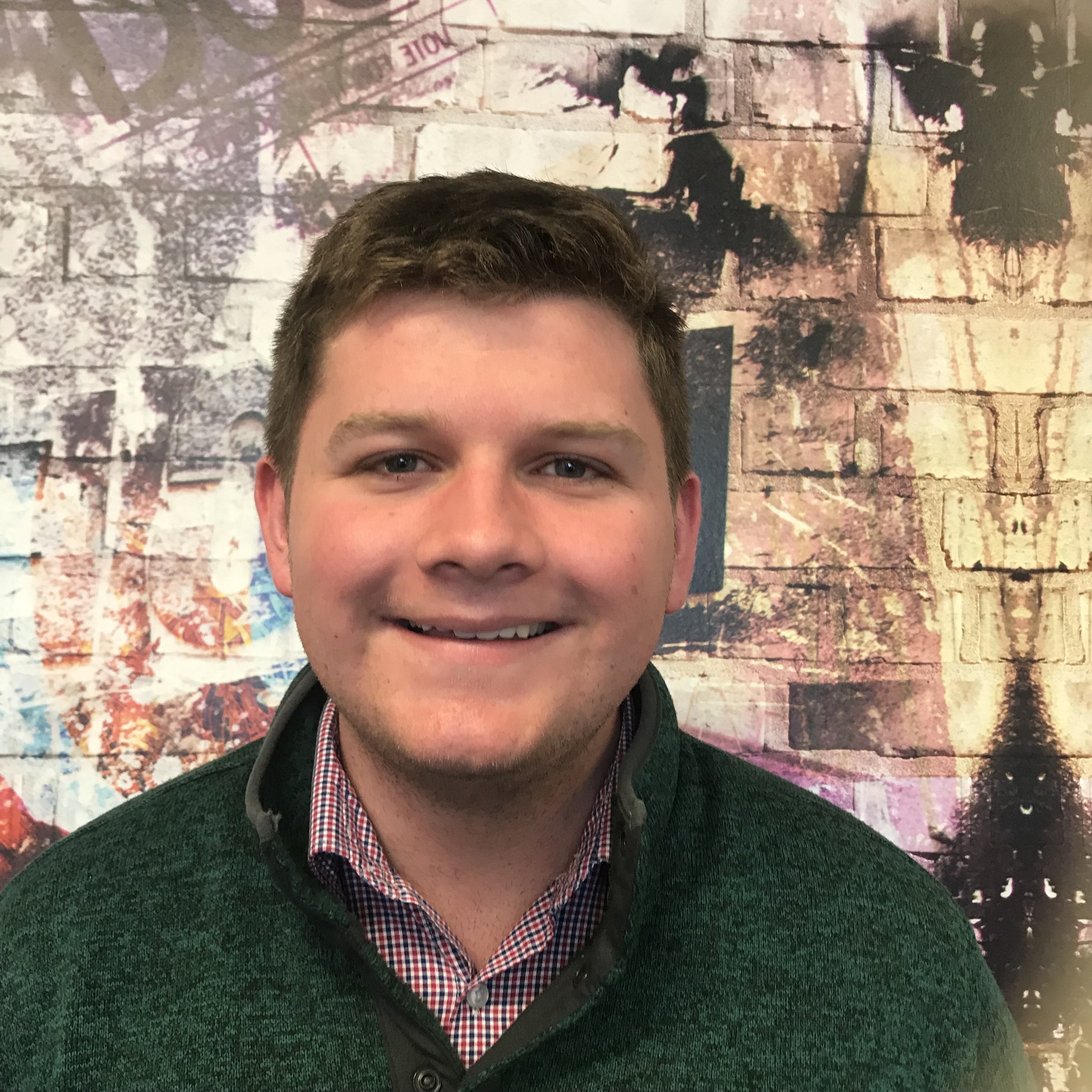 Dylan
Dylan was raised in the Kimberley region of northern WA and is passionate about practical improvements to the lives of young people, not matter where they live. Through his extensive experience with UN Youth Australia, he's worked with hundreds of young people from all corners of Australia, from places as varied as Arnhem Land, Adelaide, Wyndham and Fremantle, to name a few. He also possesses extensive experience in media and communications, being published in Guardian Australia and working with ABC Kimberley in Broome. Dylan is currently studying journalism at Curtin University.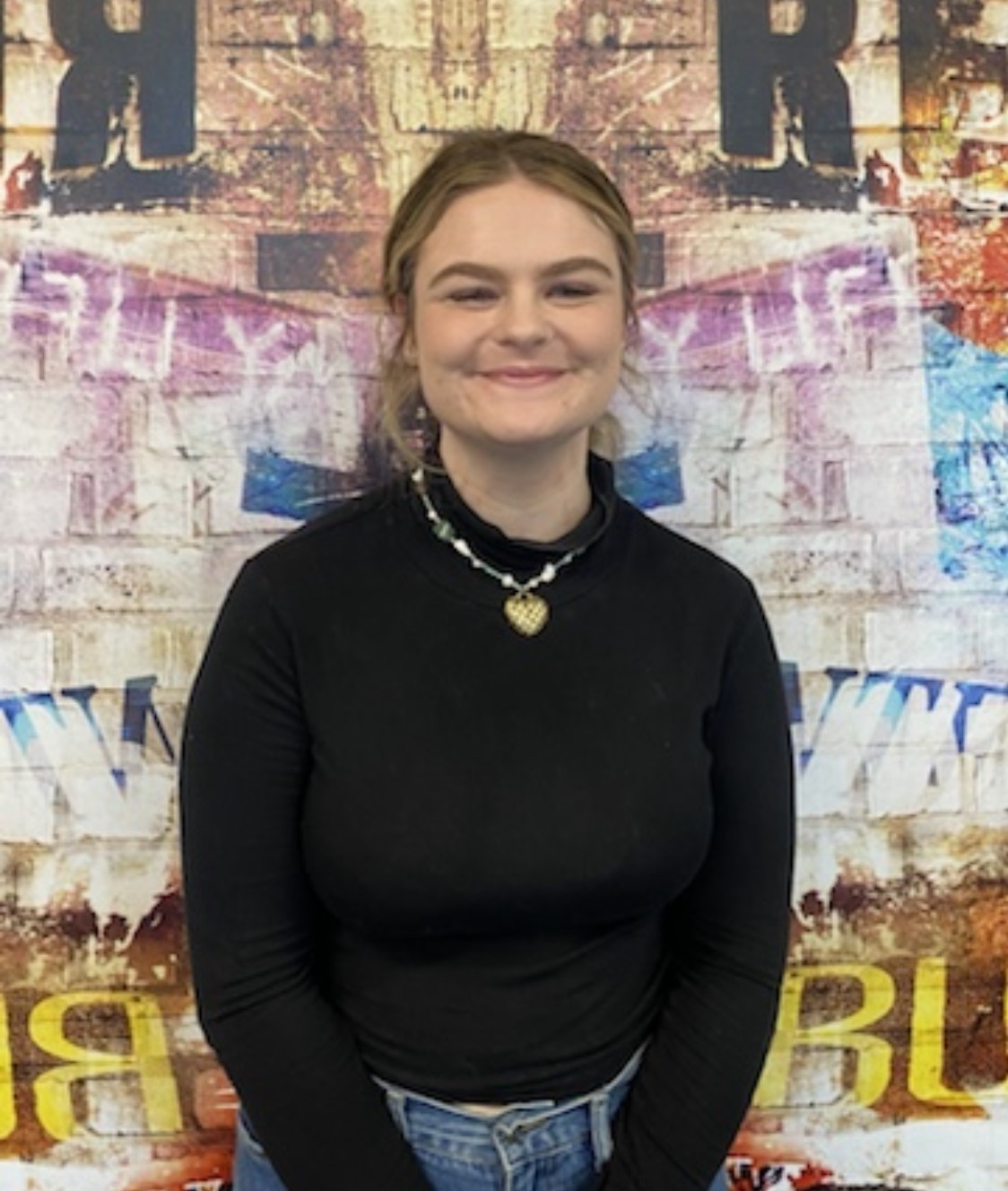 Emily
Emily is a proud and passionate youth advocate who is driven by a strong desire to contribute to meaningful change in the world. In her commitment to advocacy and activism, she actively engages with a diversity of communities to amplify and empower their voices. She has represented herself across numerous platforms in the youth, mental health and disability sectors, and strives to collaborate with stakeholders and communities to drive positive change. Emily has been involved with Women with Disabilities Australia, People with Disabilities WA, the Y WA, the WA Association for Mental Health and her local youth advisory group. Through her studies in Political Science, she strives to use her lived experience and expertise to empower and uplift marginalised communities through impactful policy and legislative changes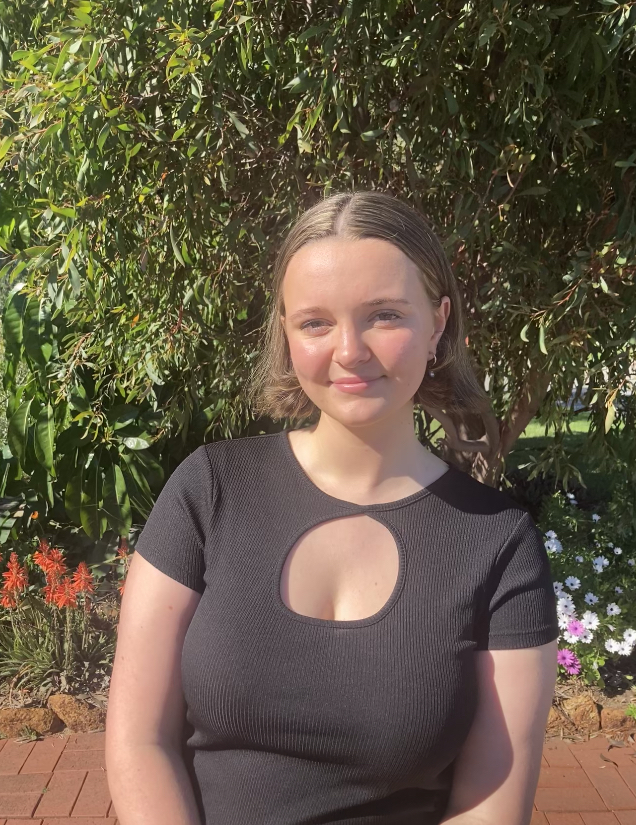 Matilda
Matilda is a young person driven to create safe, equal and inspiring experiences and opportunities for young people as an advocate. She is a passionate and active learner and is constantly looking to gain new perspectives, information and experiences so she can be a voice for change and for those that are not heard. She is currently in Year 11 but has been heavily involved with politics and non-profit organisations for some time. She has led and been a part of projects with over 14 charities, 4 leadership teams and is an active community member and volunteer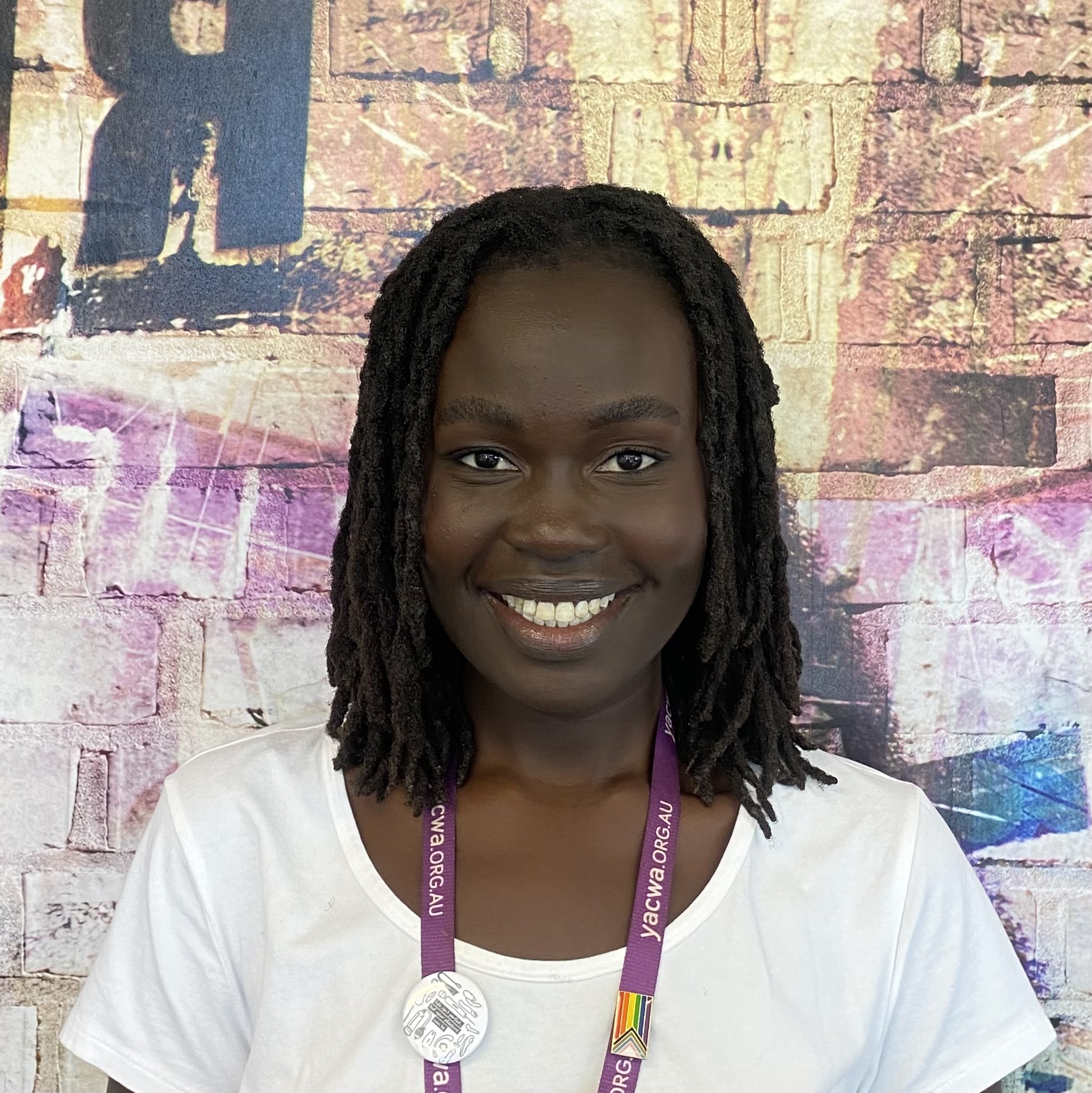 Abuk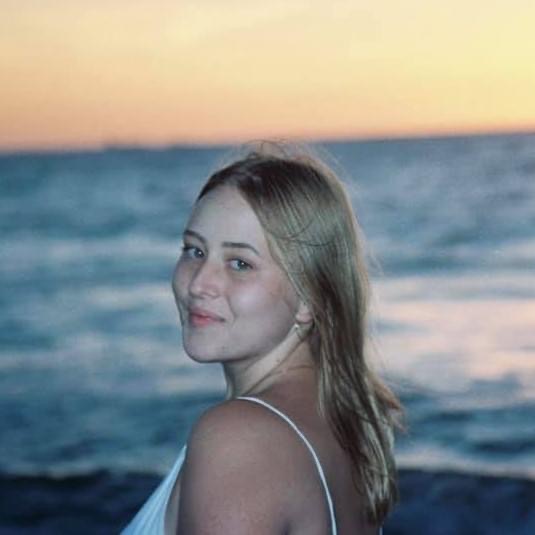 Olive
Olive is a conscientious young person who is passionate about youth and her local community, volunteering in initiatives to connect, educate, fundraise and celebrate Fremantle. She is also involved in many projects at the city helping to advocate for social challenges such as, poverty and equity, First Nations Reconciliation, gender equality, climate justice, access and inclusion for all, the human rights of refugees, and mental health.
Olive has been a key member of the Fremantle Youth Network which provides the Council with dedicated youth consultation. She has been involved in numerous projects at the City of Fremantle, ranging from youth events, to advocacy, project planning, facilitating groups and formal policy consulting.
Additional to her work with the City of Fremantle, Olive has led wider youth consultation with her peers, gathering research for policy development, led conversations between young people and Councillors, and been invited to give insight into Town Planning projects which is the field of her University studies.