Our Clients
Australian Red Cross
Centrecare
Child and Adolescent Health Services
City of Bayswater

City of Canning

City of Cockburn
City of Gosnells
City of Melville
City of Rockingham
City of South Perth
City of Stirling

City of Wanneroo

Commissioner for Children and Young People
Curtin University
Department of Communities
Department of Fire and Emergency Services (DFES)

Harvey Local Drug Action Group

Mental Health Commission
MercyCare
Passages Resource Centre
Shire of Ashburton
Short Term Accommodation for Youth (STAY) Geraldton
Town of Victoria Park
WA Police Force
White Ribbon Australia
YACWA Consulting can help you and your organisation with:
Developing youth plans and strategies
Developing and facilitating youth forums for the sector or young people (or both)
Designing and delivering youth events
Youth engagement and consultation
Youth Advisory Committee (YAC) development, support or advice
Youth peer-led work
Youth in Community Services training
YACWA is widely acknowledged as a leader in the field of current youth participation best practice. This reputation has a national profile and is supported by academic research, proven training and project management and, most importantly, extensive engagement with children and young people. YACWA strongly believes that children and young people are the 'experts in their own experiences and wellbeing' and we are dedicated to ensuring their equal access to participation in community decision-making processes.
Choosing YACWA to assist your organisation also helps grow our organisation and assists us to better support our members and advocate for young people in Western Australia.
Discount for members
Organisations registered as YACWA Members are entitled to a 10% discount on consulting services. To sign up, head to the YACWA membership portal or contact YACWA's Member & Community Engagement Officer, Matthew Tomich, at matthew@yacwa.org.au to find out more.
To discuss how we might be able to help with your project, or to get a quote please call 9227 5440 or email lianda@yacwa.org.au
Youth Consultants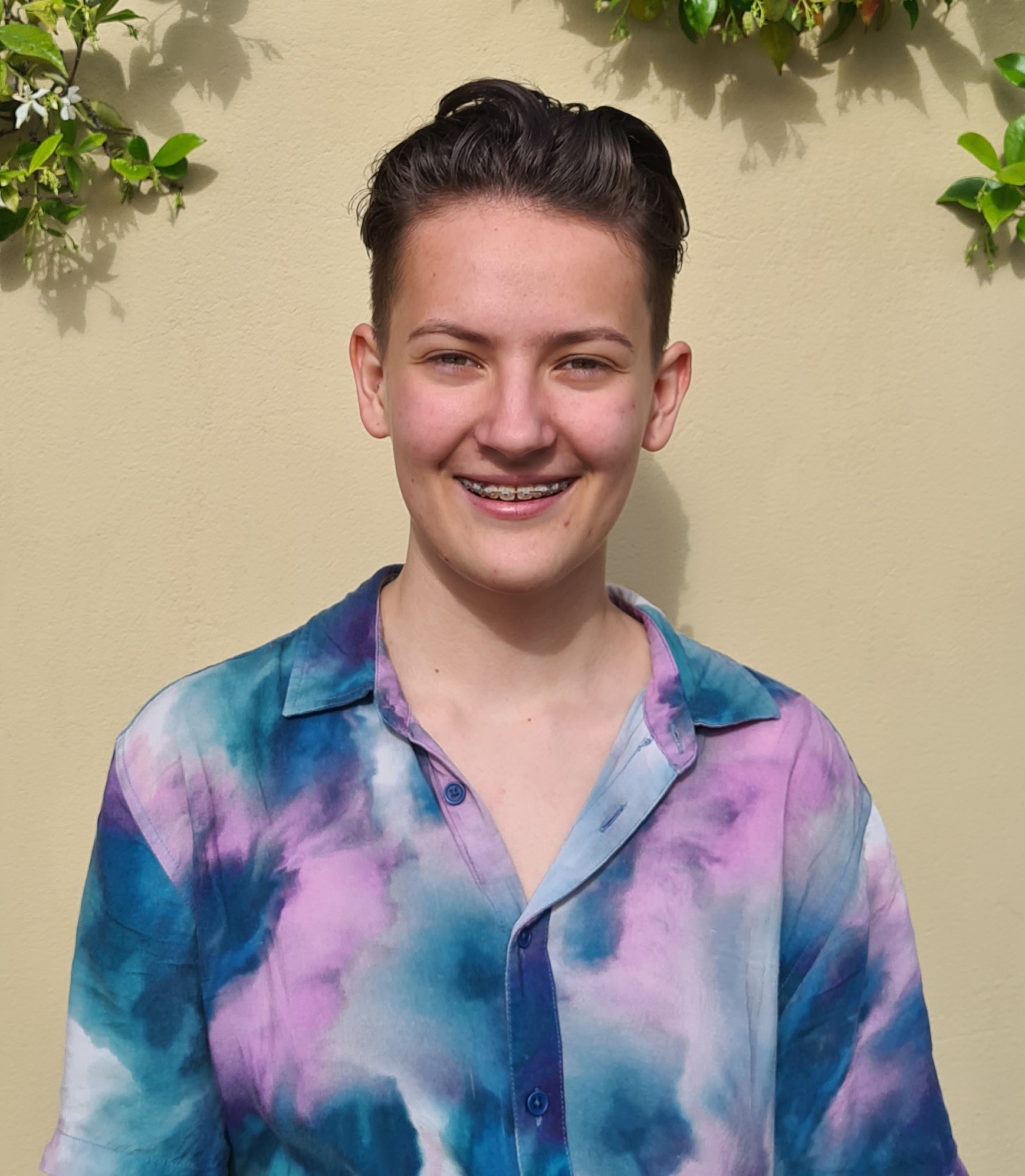 Caitlin
Caitlin is an enthusiastic young person. Currently studying Behavioural Science, Social Justice, and Politics, they are dedicated to applying their knowledge and lived experience to help better the representation, inclusion, and empowerment of young people. They believe it is vital that young people are meaningfully included in the creation, implementation, and review of strategies, policies, and initiatives that impact them. They have experience on multiple councils and reference groups, such as YACWA's COVID-19 Steering Group, the Fremantle Youth Network, and as president of their university's LGBTQIA+ group. In their spare time, they enjoy dance, podcasts, and phone calls with their nan.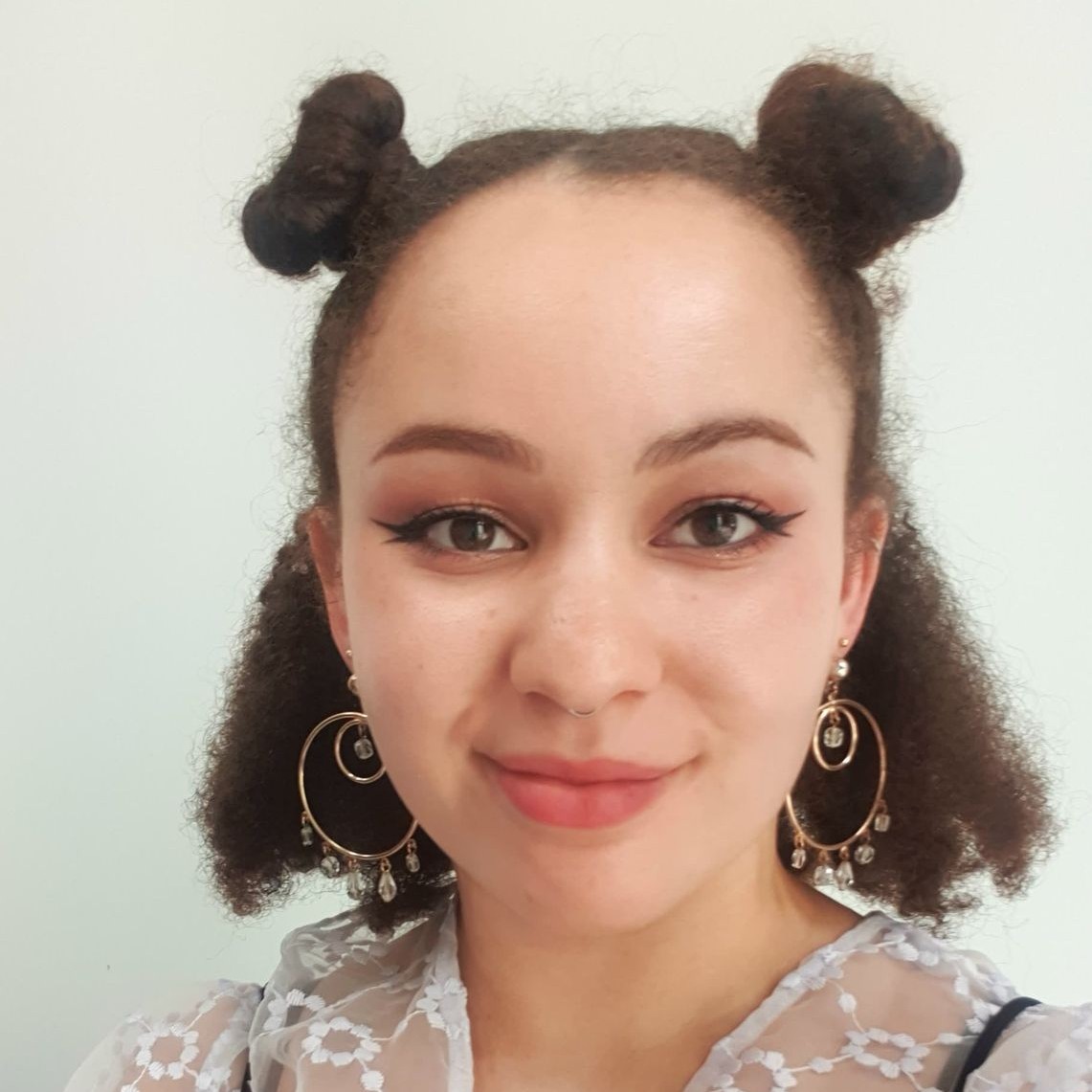 Cheyeanne
Cheyeanne is a young person with a passion for human rights, social justice, and LGBTQIA+ activism. Cheyeanne has worked within a number of think-tanks, research centres and non-for profits, most recently creating resources to help LGBTIQA+ young people better navigate life under COVID. Cheyeanne currently volunteers on the Youth Pride Network committee and has previously volunteered for her university's guild as the LGBTIQA+ convenor. She is a political science and international relations, and Korean studies honours graduate, competing her honours thesis on inter-Korean relations and human rights from an ontological security perspective. Cheyeanne is a dedicated researcher and is committed to ensuring intersectionality is at the forefront of her work.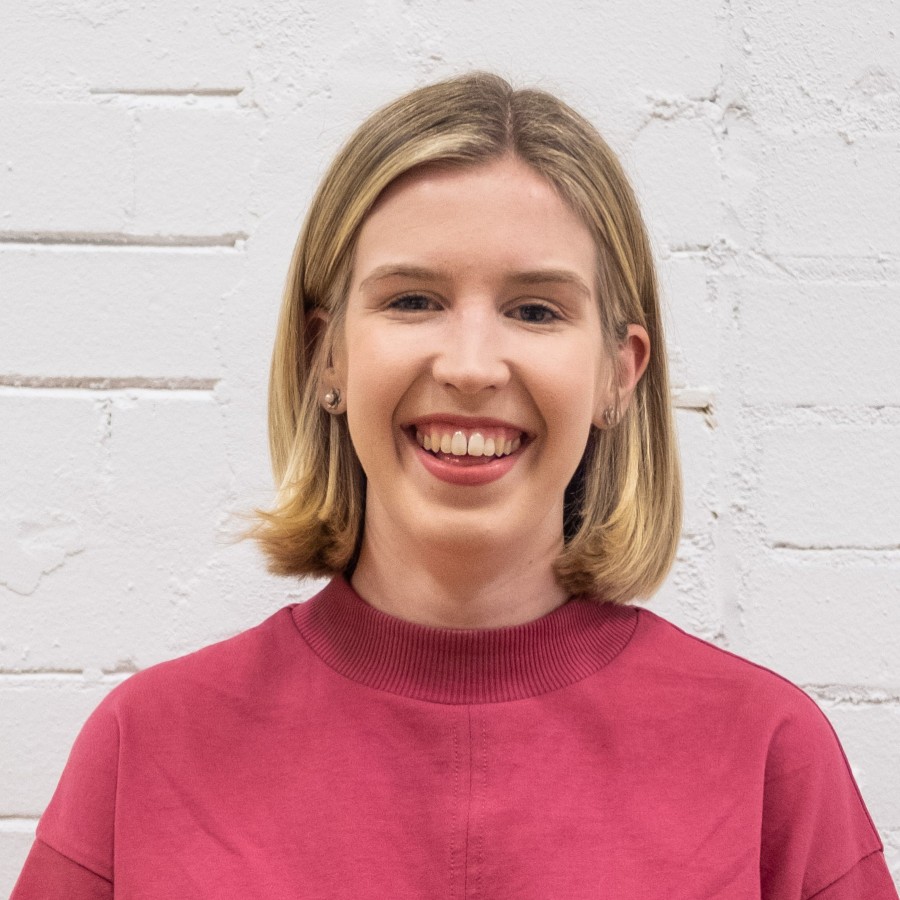 Elizabeth
Elizabeth is a young person with a big dream to transform our education system and how we prepare young people for their futures! She is the founder of Purposeful, a social enterprise helping young people to create meaningful work and future pathways for themselves. During her time at university she was a Director at Bloom, a youth-led incubator that acts as the catalyst for early-stage founders to begin their entrepreneurial journey in WA. She is passionate about having powerful conversations that shake up the way people think and has had many epic opportunities to do just that through her roles as a Fogarty scholar, TEDx presenter and BCG Scholarship recipient.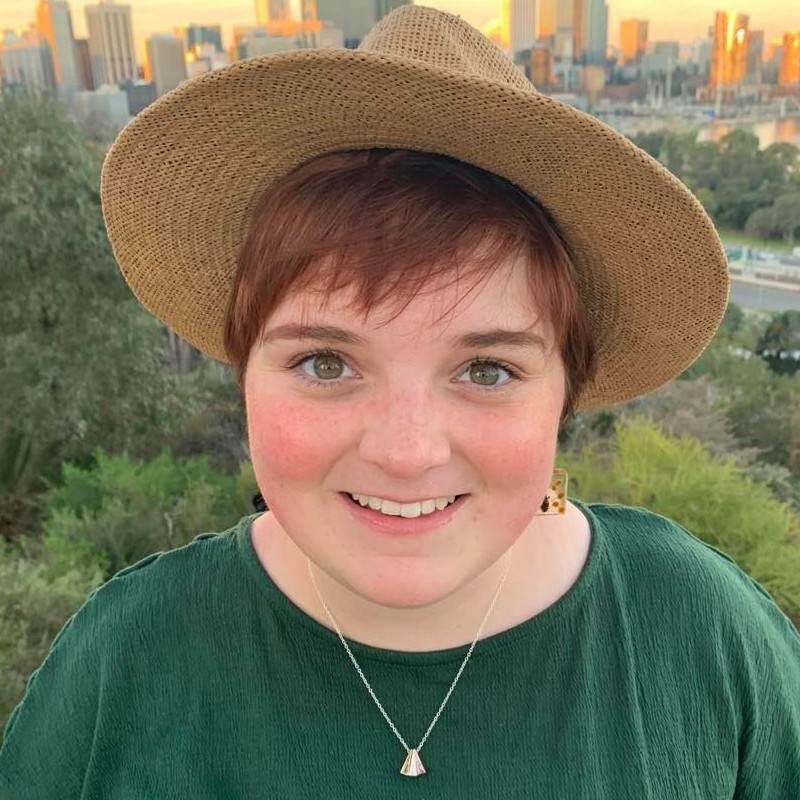 Kay
Kay is a queer young person with a lived experience of disability and a passion for the inclusion and consultation of disabled people in a 21st century landscape. They have worked within environmental advocacy, as well as YACWA's Youth Educating about Waste (YEW) Project and the Youth Digital Inclusion Project. With intersecting identities as a queer non-binary person, they are passionate about creating inclusive policy and programs that promote and advocate for the rights of queer disabled people in WA. They are completing their undergraduate degree in Environmental Science and Biology, with a goal to monitor disturbances and conserve migratory shorebird reproduction along the Western Australian coast.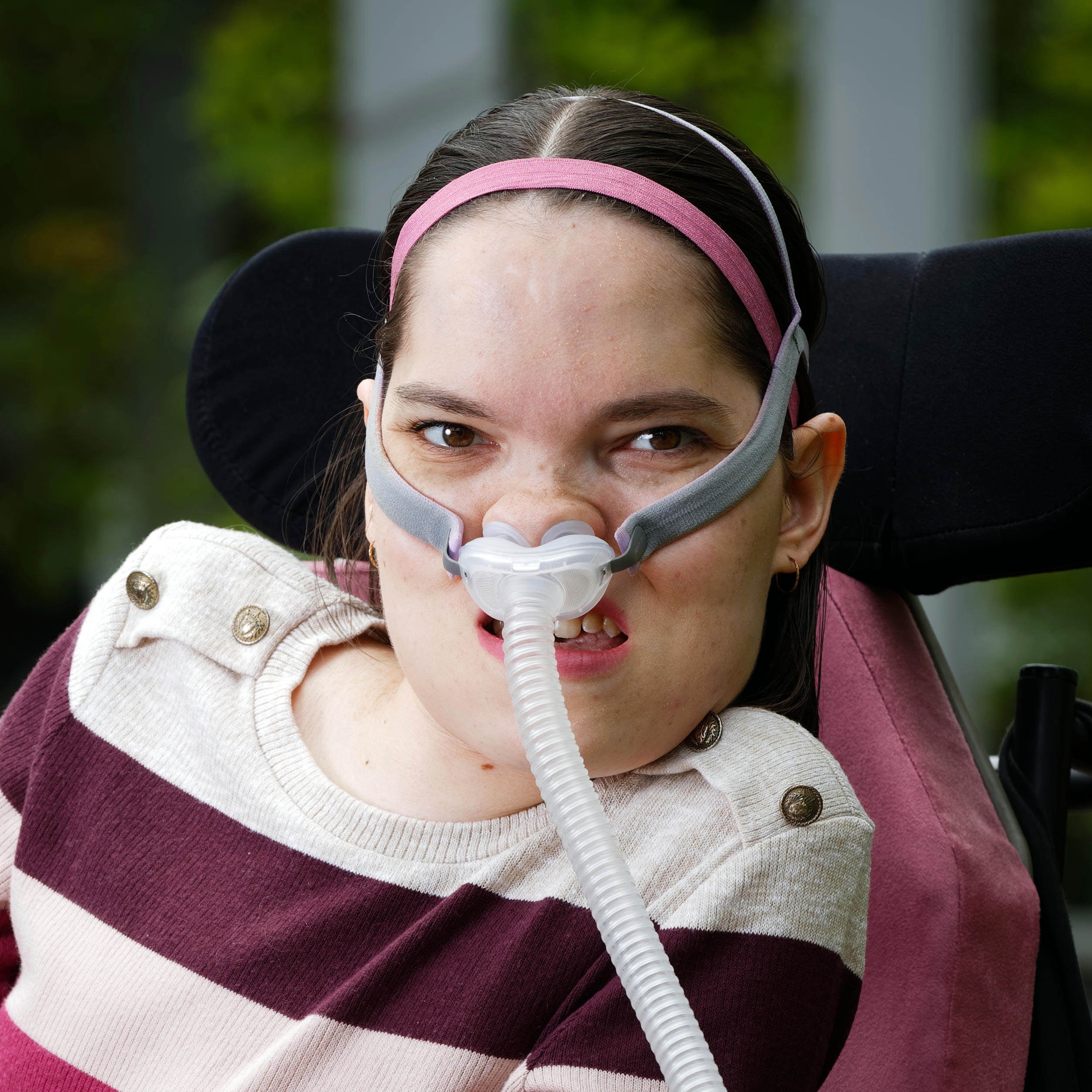 Rebecca
Rebecca is a passionate advocate, both for young people and people with disabilities. She seeks to ensure that young people have a voice and have influence when it comes to their rights and issues that affect them. Rebecca volunteers as Managing Director of Youth Disability Advocacy Network (YDAN) and is currently studying a Bachelor of Psychology (Honours). She hopes to use her personal and professional experiences to make the world a better place for young people and people with disabilities. In Rebecca's free time she enjoys playing power soccer and working towards her ambition of representing Australia at the 2022 Power Soccer World Cup.