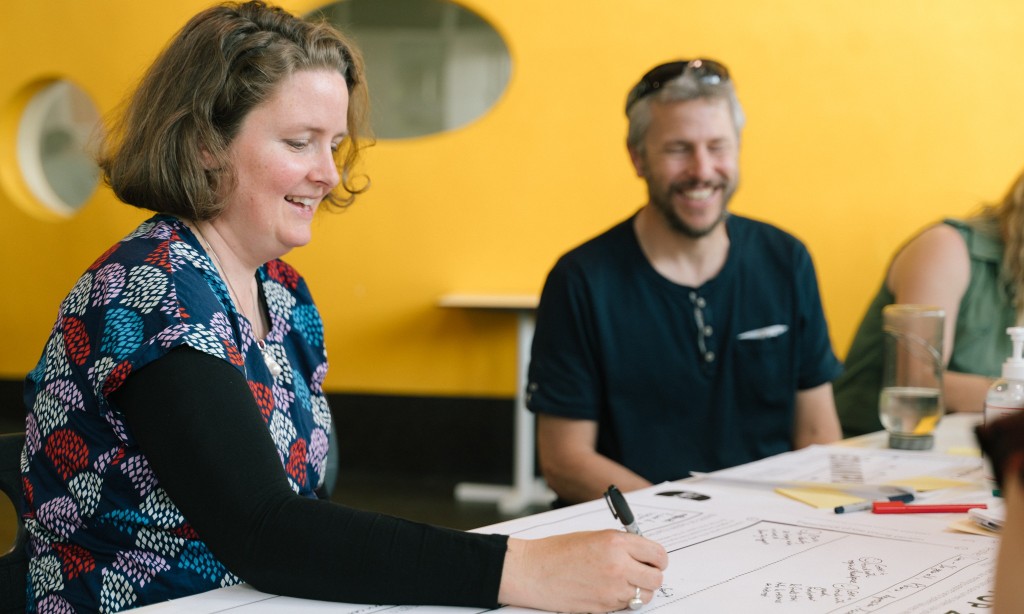 Youth Workers Unite #13: Young People & Sexual Health Metropolitan Session
9.30am, Wednesday 21 October
with the Youth Educating Peers (YEP) Project
Register via Zoom
Youth Workers Unite #13: Young People & Sexual Health Regional Session
1pm, Wednesday 21 October
with the Youth Educating Peers (YEP) Project
Register via Zoom
In these free webinars, the Youth Educating Peers (YEP) Project will unpack all things sexual health, with a focus on how youth workers can better engage with their clients around sexual health education and safety.
As always, we'll have space for service updates, collective problem-solving and peer-to-peer networking at the end of the session.
The YEP crew will tailor this workshop to participants' needs – if you're attending, please fill out this 2-minute survey to ensure the content is best fit for you.
About the Youth Educating Peers Project
The Youth Educating Peers (YEP) Project aims to support and educate young people on relationships, sexual health and blood-borne virus (SHBBV) issues. We do this by working in partnership with the WA youth sector and building the capacity of youth workers.
About Youth Workers Unite
Youth Workers Unite is YACWA's COVID-19 resilience and recovery series. Through fortnightly webinars, we empower the youth sector with professional development, advocacy, training and collective problem solving. Find out more at the Youth Workers Unite page.
Youth Workers Unite is made possible through the support of Lotterywest.