Who are we?
The Youth Educating about Waste (YEW) is a pilot peer-education project that aims to educate young people (aged 17 to 25) to make sustainable reductions in their waste, focusing on food, textiles and plastic materials through online educational videos.
For many young people, they are moving out of home for the first time or starting paid employment, which involves making decisions around how they spend and utilise what they have already. At this age, peers are a very strong influence and often, their primary source of information.
What do we cover?
Our online videos will provide a better understanding of the ways that young people can reduce their waste and tips for HOW, focusing on the following areas:
Changing Our Food-Print
In this part of the workshop, we will be going through what low waste shopping is and the benefits it will have for young people in saving both money and the environment! Here, young people will learn some tips for shopping and how to reduce their food waste at home.
Out With The New, In With The Old
We will be going through where textiles come from and where they go, looking at the difference between materials and the best way to dispose of them. This will also include sharing the ways that young people can source new textiles in a fun way!
Life in Plastic, It's NOT Fantastic
In the last part of our workshop, we'll be helping young people understand what plastic goes where and what to think about before throwing something away. They'll also get to learn how to make their very own low-cost, low-waste kit with tips for how to rescue and reuse old things around the home!
Who can I speak to about YEW?
If you want to hear about the project or are experiencing issues with our website, please contact Project Coordinator Mika Bazeley at mika@yacwa.org.au.
Meet the Team
Hi, I'm Bash (he/him)
In high school, I was essentially the recycling bin amongst my friends . I'd carry around my friends rubbish in my bag just so I could take it home and recycle or repurpose it.
My mum always taught me the importance of looking after the earth the way it looks after you.
I'm always looking for ways to make small differences in my waste reduction journey, and it helps knowing that even just the littlest things can make a big impact!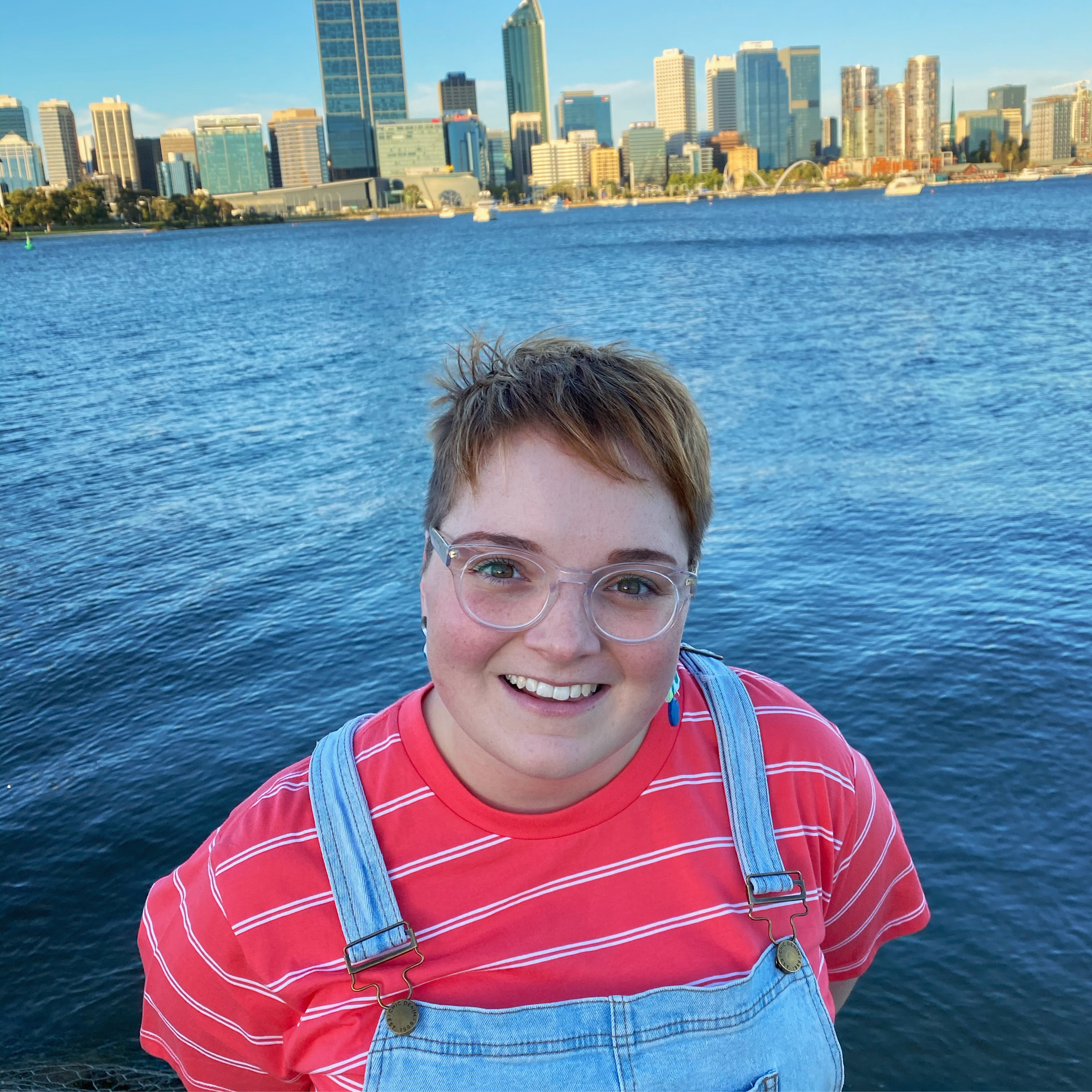 Hi, I'm Kay (they/them)
Hey, I'm Kay! I'm biology major, passionate about environmental conservation and reducing waste through education. When I'm not sewing, you can find me looking for cool ducks at the park or tending to the 300 worms I have living on my balcony. Waste reduction is at the heart of everything I do, and I'm excited to brainstorm ideas with other young people on protecting our beautiful planet.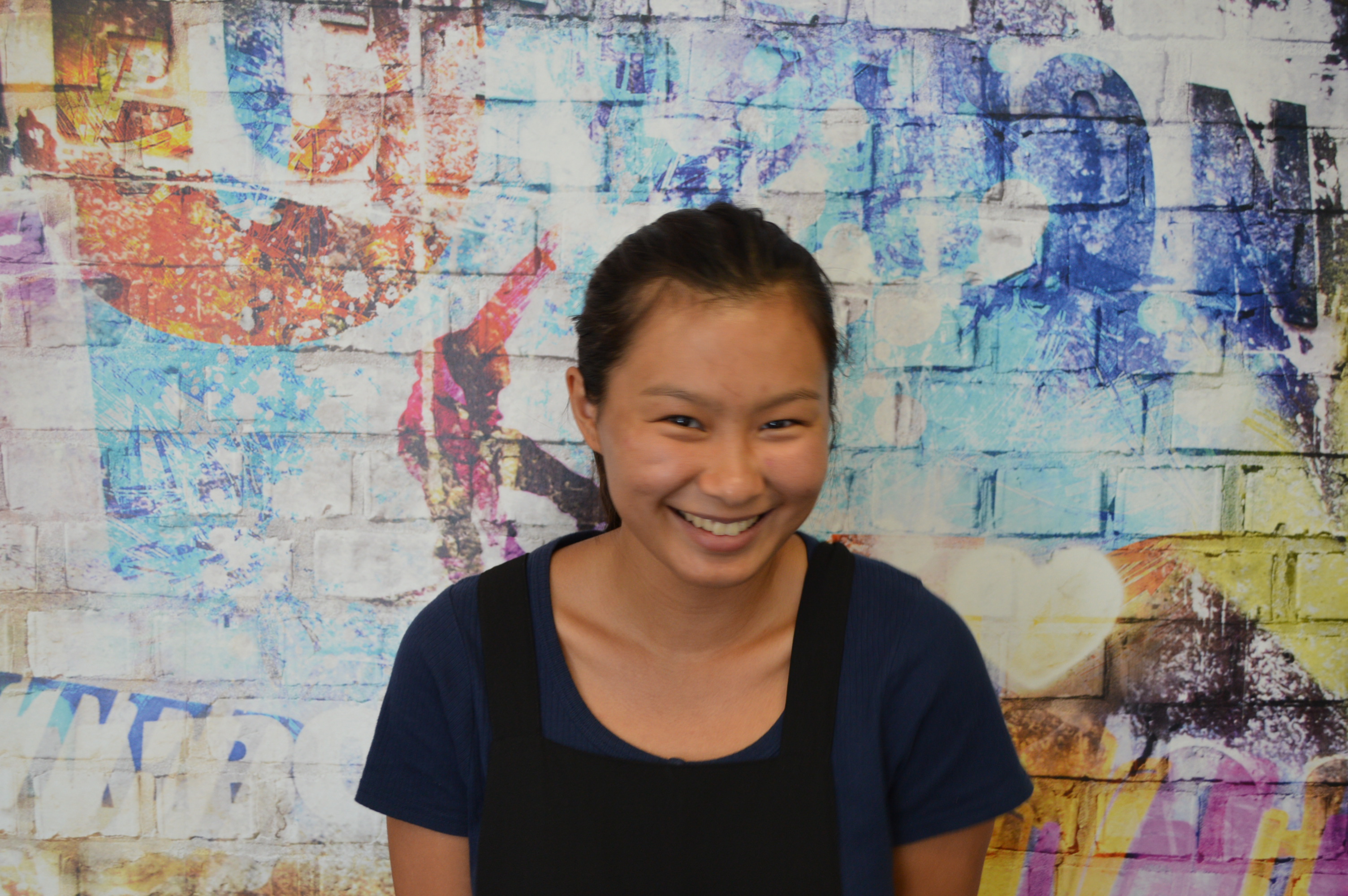 Hi, I'm Megan (she/her)
I have always thought about how I want to make an impactful impression with my life. Soon after leaving high school I watched a video about a woman who kept all her rubbish in a jar. Since then I have thought more about the waste I produce, and the waste produced by the people around me.
I started with recycling my family's soft plastic, going through the recycling to make sure that all the cans and jars were cleaned and to make sure that the right items had gone into the correct bins. I use a crystal deodorant. I tried making my own toothpaste and failed. I forget to bring my shopping bags to do my groceries and end up carrying them piled high in my arms (also I refuse to spend 15 cents on a plastic bag).
Despite this I became involved in the YEW project not because I am perfect at living a low waste lifestyle but because I'm interested in working towards one and working collaboratively with other people that do as well.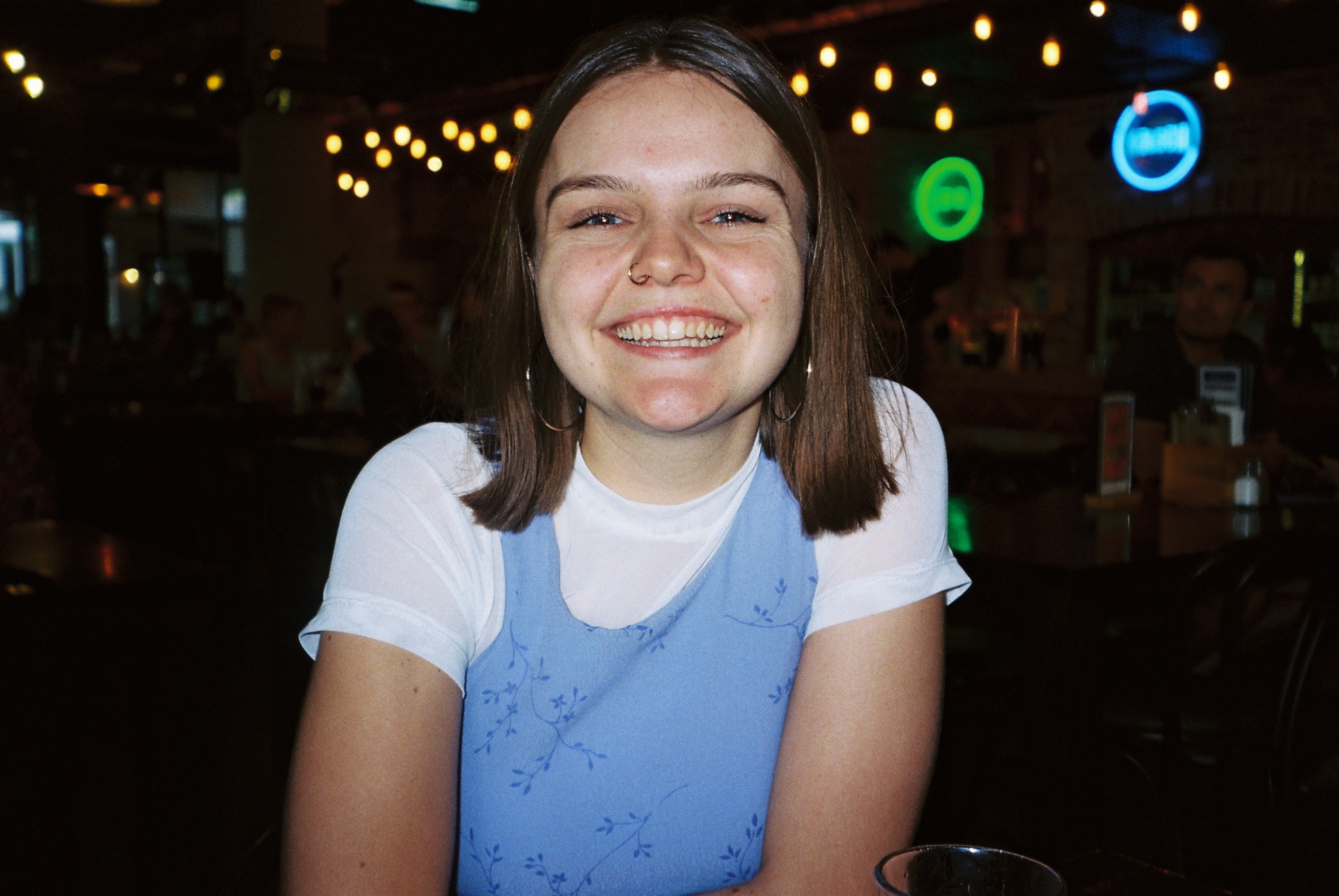 Hi, I'm Shanae (she/her)
Hello, I'm Shanae! I'm passionate about low-waste living, drinking tea and watching Disney films. I love getting creative with DIY projects and being self sufficient, and though sometimes my efforts don't always pay off (I'm still learning how to use a sewing machine), I love trying new things and honing new skills! When I'm not watching Disney's 'Hercules' for the 100th time, I am most likely collecting and picking up rubbish from both my friends and the earth. I am so excited to learn, share my experiences and take this waste reduction journey with you!
Check our Videos!
Watch this space for content, coming soon!