Education

Peter Hutton 
Director of the Future Schools Alliance, Peter Hutton has been a school leader in four state and independent schools for the last 25 years. His strength is transformational insight and HOW to implement change in schools. Additional areas of expertise include change management, student entrepreneurship, alternative tertiary pathways, supporting dyslexic students and futurism.

Peter was appointed Principal of Templestowe College (TC) in 2009. It was a "broken" school with just 286 local students and 23 Year 7s. Today, TC has over 1,150 students and has recently been recognised by Finland's HundrED organisation as one of the most innovative schools in the world.

As a person with dyslexia, Peter sees the world differently, and has spent his life challenging assumptions and conventions. Drawing on the latest research and proven methodologies, Peter is committed to working with other school leaders to significantly improve the lives of young people by transforming the education system to equip students for times of exponential change.
Mental Health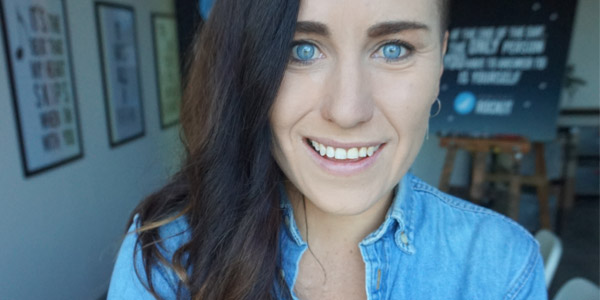 Lucy Thomas
Growing up, Lucy Thomas always figured that "someone should really do something about bullying." Then she realised: I am that someone. Now, with a background in psychology and more than a decade after launching PROJECT ROCKIT, Lucy has dedicated her whole life to the cause. Lucy has personally worked with hundreds of thousands of young people all over the world. Her work has been honoured by UNICEF, The University of Melbourne, The Foundation of Young Australians, the global Family Online Safety Institute and many more.
In 2015, Lucy was named among 12 Digital Champions for Children's Rights in the Digital Age around the world by UNICEF, and was announced as a Finalist for LGBTI Person of the Year in the GLOBE Australia Awards.
Lucy sits on the global safety advisory board for Facebook, and is the current Deputy Chair on the board at Minus18, Australia's largest youth-led LGBTI org. Most recently– alongside her sister and Co-founder, Rosie Thomas– they picked up the 2018 'Drivers of Change' award at the Instyle and Audi Women of Style awards.
Homelessness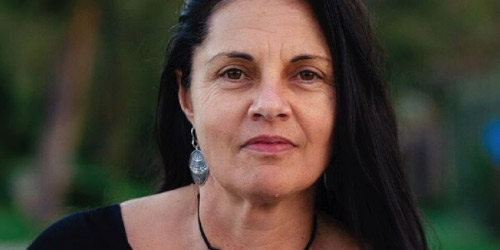 Sharon Gough
Sharon moved into the homelessness sector five years ago in the role of Program Manager at Indigo Junction. She comes from a background in Youth Work with particular focus on promoting educational and participation pathways for young people with complex needs. All of her work has been committed to improving outcomes for disadvantaged and vulnerable young people. She has demonstrated experience in leading initiatives that have built the capacity of the community services sector to respond to at- risk young people at a local, state and national level.
Sharon recently travelled overseas as one of the 106 Australians chosen for a Churchill Fellowship. She has travelled to New Zealand and Canada in search of new ideas, innovation and excellence with regards young people leaving care, and better ways to prevent and respond to youth homelessness. Sharon is an energetic and impassioned public speaker.
Youth Justice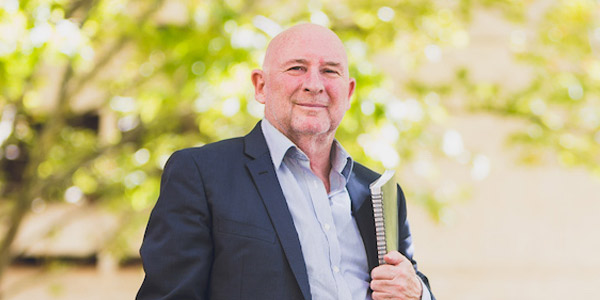 Professor Harry Blagg
Harry Blagg is Professor of Criminology and Director of the Centre for Aboriginal and Torres Strait Islander People and Community Justice at the University of WA. He has a national and international reputation as a leading criminologist specialising in Indigenous people and criminal justice, young people and crime, family and domestic violence, crime prevention, diversionary strategies, policing and restorative justice.  He has over 20 years experience in conducting high level research with Aboriginal people across Australia (including urban, rural and remote locations) on justice related issues. He has developed a specific focus on remote communities – particularly in the Kimberly Region of WA and the Northern Territory – and has been involved in research, consultancy and policy development around community justice, FASD, night patrols, men and women's safe places, youth justice and family violence.