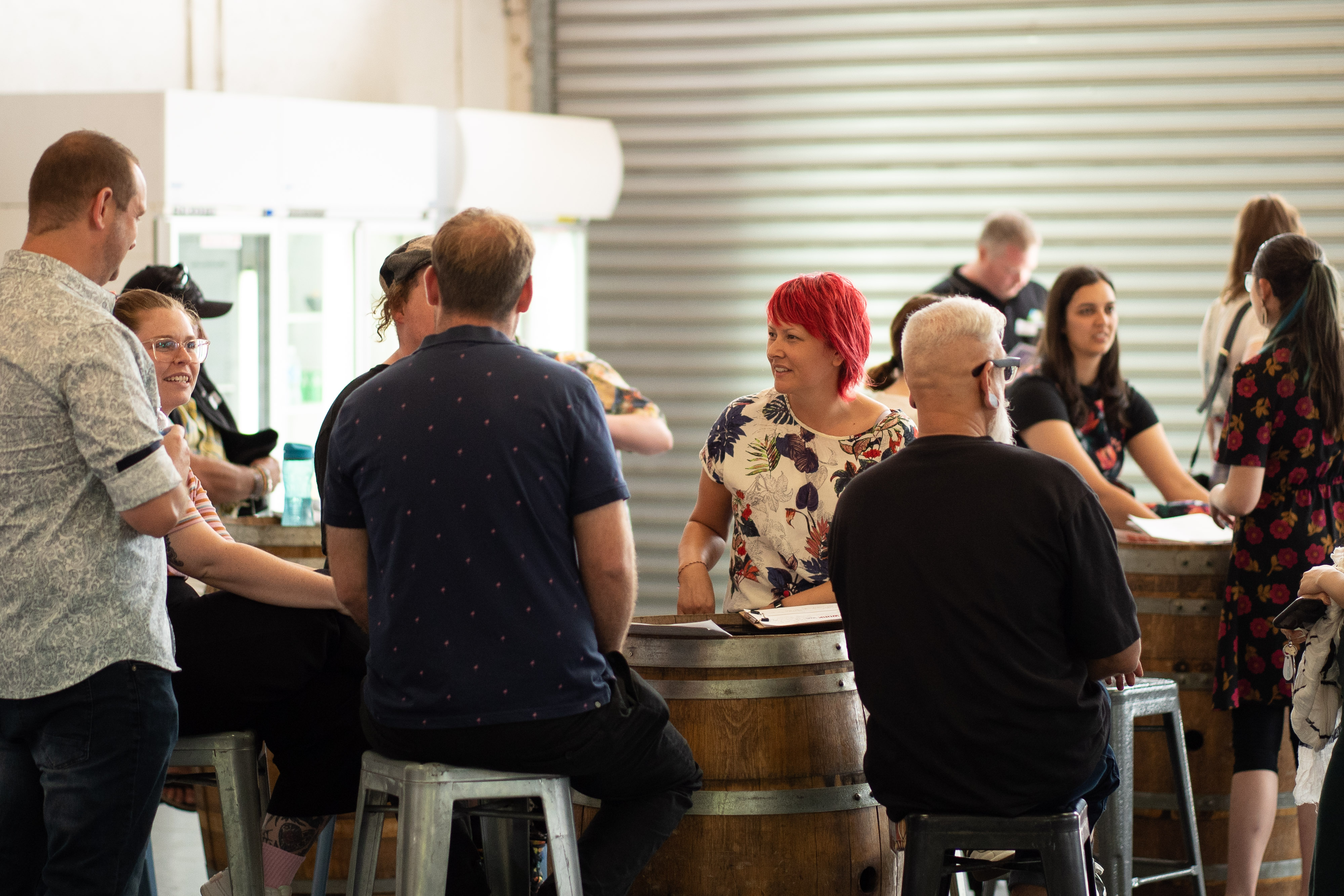 NOTICE OF ANNUAL GENERAL MEETING
The Board of  YACWA invites members, friends and colleagues to join us for our
Annual General Meeting. The meeting will be held at The Panorama Club Leederville at 5.00pm November 29, 2023. Light refreshments and drinks will be provided.
We invite you to join us for the results of our Board elections and the chance to wind down from a very busy year.
YACWA members will be invited to take part in the voting process for YACWA's new board members. Membership applications are open now but will close on the 1st of November. To become a YACWA Member and take part in our voting process, please click on the link below.